After a frenzied departure from our house we headed down to Lacombe where we had a great time celebrating Christmas with Leah's family at Meridian Beach on Gull Lake.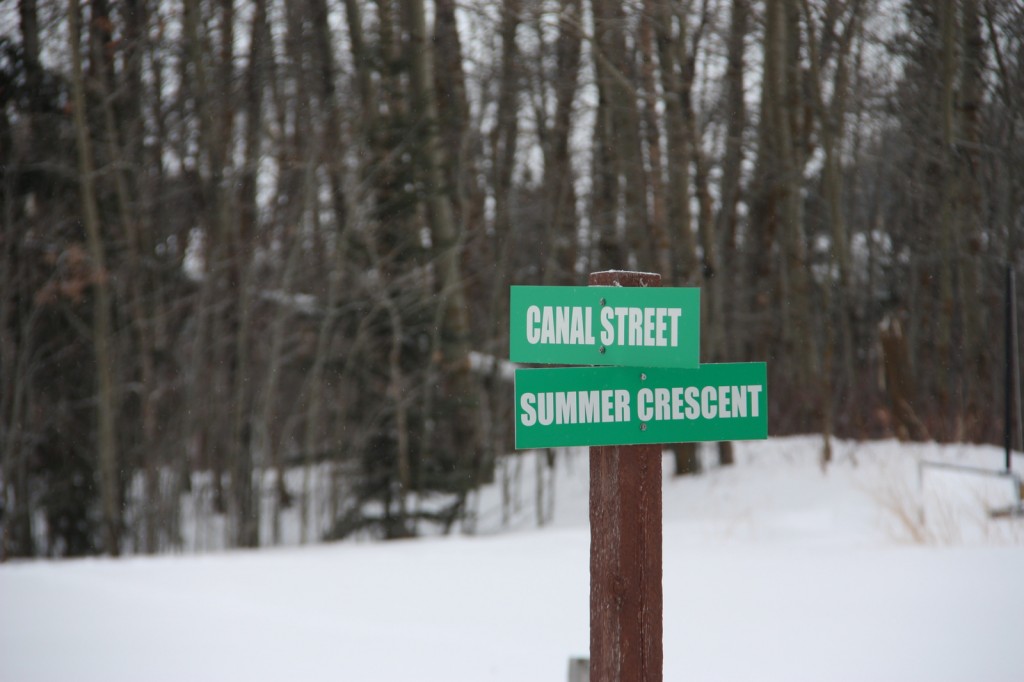 The boys had a great time playing with their cousins and generally being at Grandma's.  I also got to meet my new nephew Raylan from Jen and Craig.
We played canasta which is a card game where you have a partner whose cards you don't know but you must work together to win.  The Vanderkooi`s are religious about limiting the amount of table talk between partners and I get continuous harassment for my strategy choices even though I am relatively successful.  Leah and I won against the Vanderkooi`s in the main event.
The five busy boys had a ton of fun playing lego, jumping on beds, slamming doors (stop it now!) and playing trains together.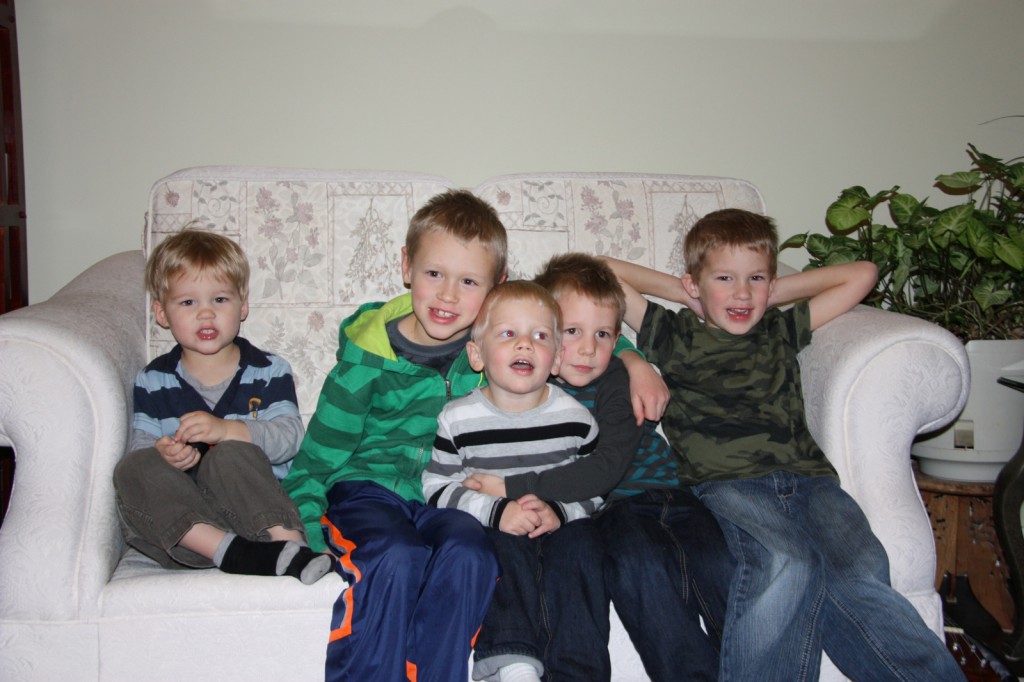 After a three days at Leah's parents house we headed to the airport… it wasn't an easy goodbye but we got through it and headed to the airport.  We will miss you Vanderkooi's!!
The trip to Hawaii was rough, we had 22 items, 10 checked and 12 "carry-ons" to manage, three kids one of which started throwing up an hour out of Hawaii and a 16 hour door to door iternary from Gull Lake to Pipeline.  It was a hard travel day but we made it.