We recently celebrated 4 weeks living at my parent's house…without killing each other! We headed here after Christmas with the Vanderkooi's to celebrate Winkel Christmas. It was a great time of board games, opening presents, working together in the kitchen to make a turkey dinner and then eating it. In the evenings after everyone had left we would watch a 1990's classic movie like "Nottinghill" or "Love Actually" which was fun as we hadn't seen these for a long time.
Change isn't always easy and finding our routines within the house between school, work and the busy-ness of life did pose some challenges but now 4 weeks in, I think we have all found our places. The boys have been doing school again and that started slow but they fell back into the routine after a week or so. James still sometimes has a bit of an attitude problem when he can't answer a question right away but that seems to be his personality, not related to homeschooling, though he is more vocal at home then at school. Matthew and Ethan both have generally gotten on board with school now. Leah has been rocking the house in keeping the boys on track with this!
The boys have also been enjoying their time with Opa and Oma!  I think because we are around, my Dad has been heading to work a little later than normal because the boys are usually waiting for him, when they don't wake him and Oma up.  At least once a week they make pancakes together, though Ethan is still is up stairs first looking for first breakfast – a bowl of Cheerios.  Dad and I will take the boys in the hot tub a few times a week which isn't really relaxing but still a lot of fun.  We also visit "Uncle" Rob at the dump every week or two to drop the garbage off and to the bottle depot once a month, after which, being "cashed up" we go to McDonalds.  Matthew stumbled across one of Dad's engineering books and they have been avidly building trusses out of popsicle sticks and bolts.
Ava-Grace and Jackson stayed over for a weekend while Kevin and Ashley went to a Bryan Adams concert.  We had a hotdog roast, played "rat trap" where you throw a piece of wood to trigger a rat trap and took them all swimming.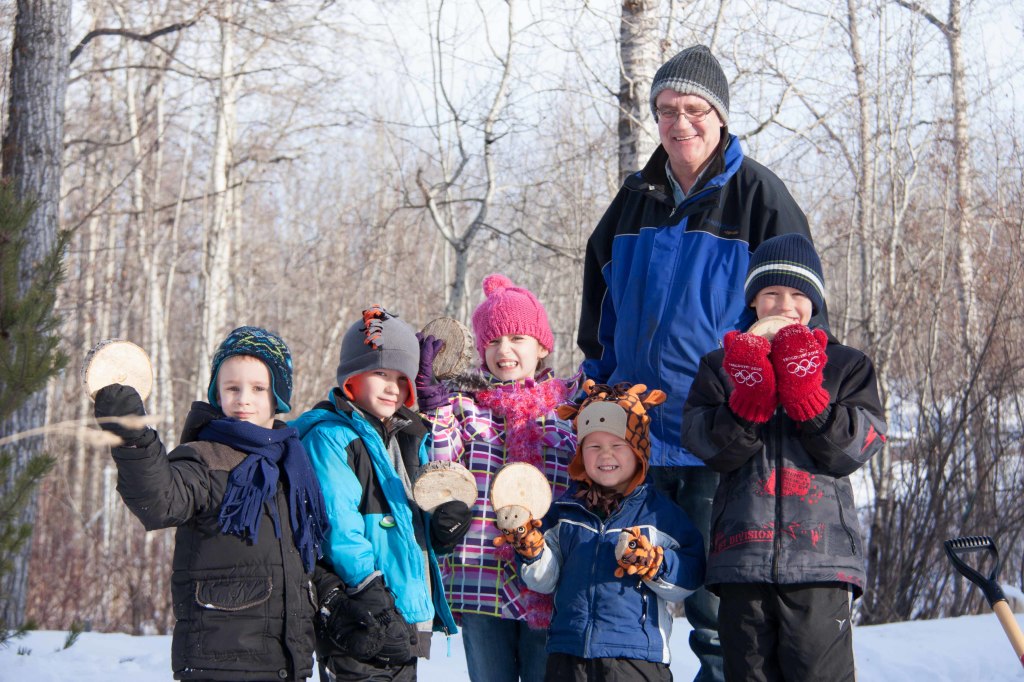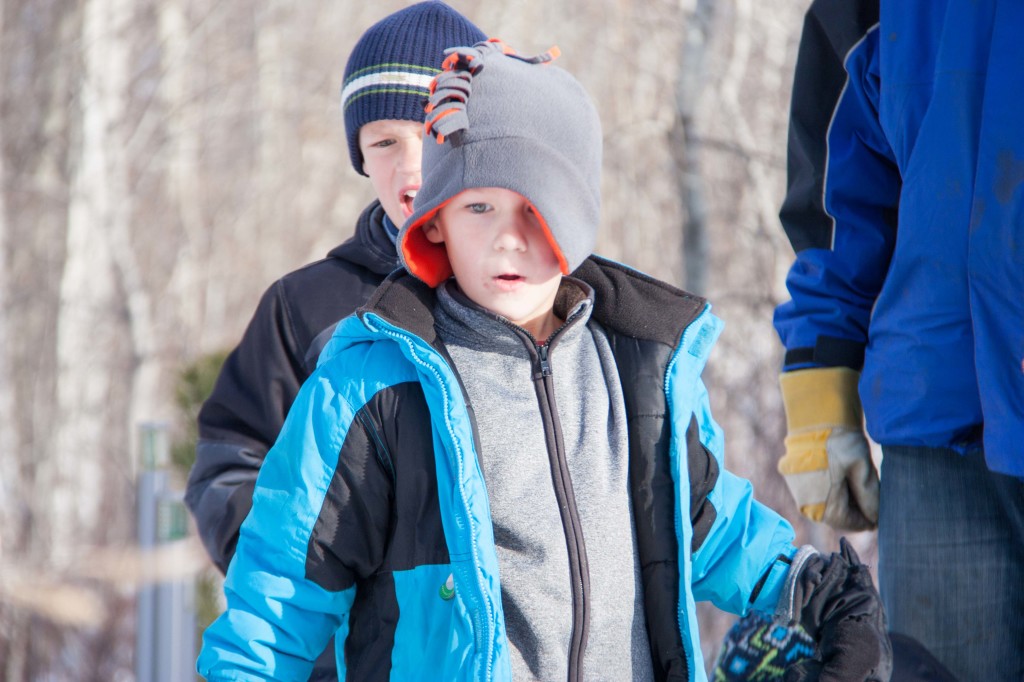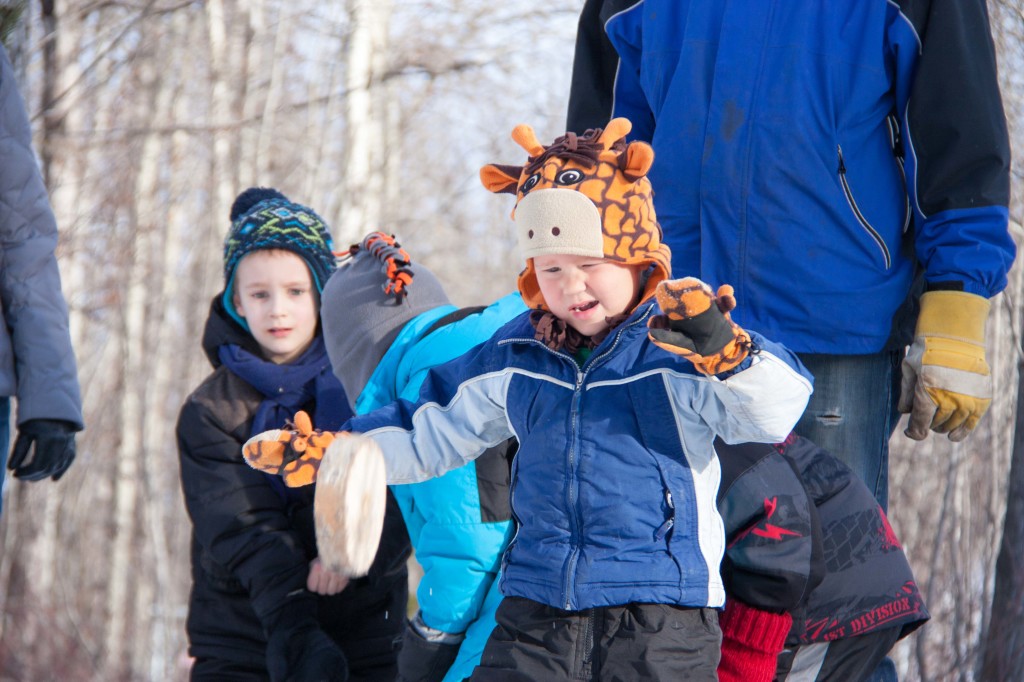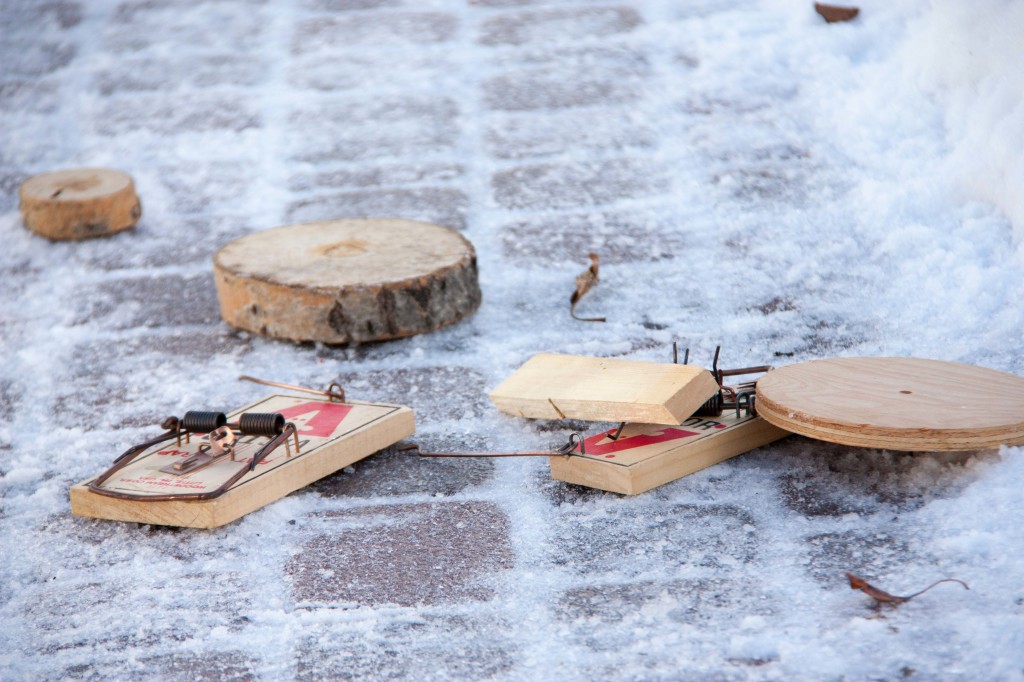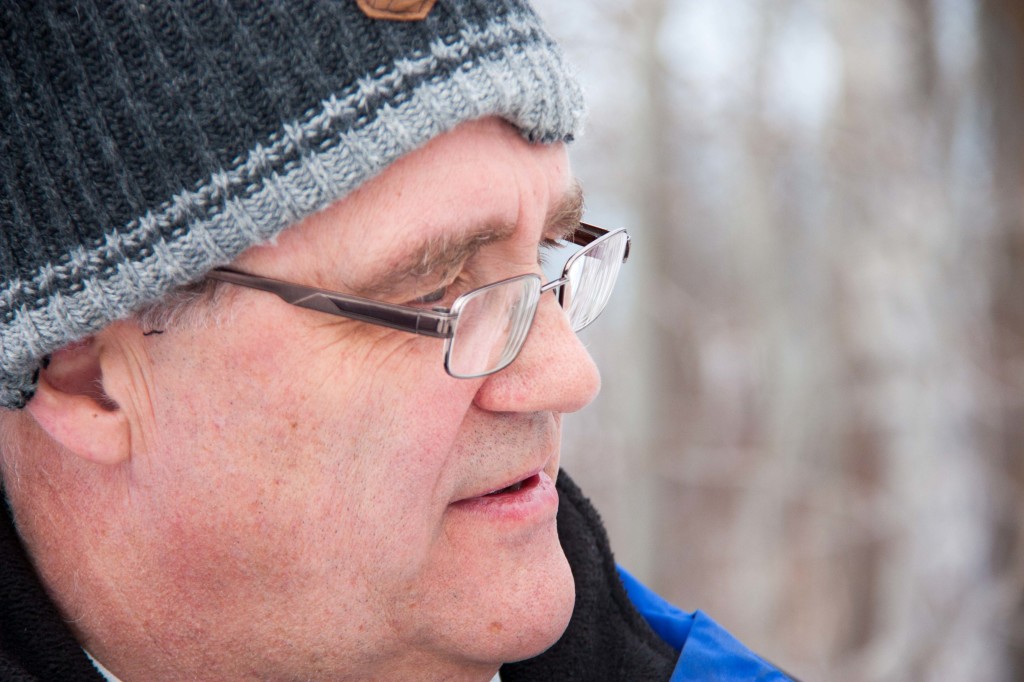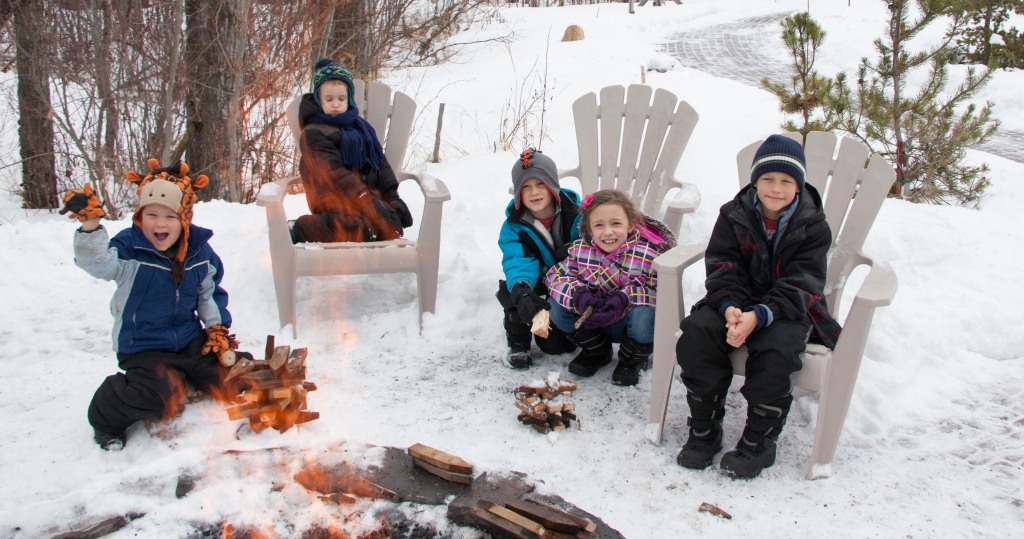 Logistically we have been sharing all the kitchen duties and errands to keep the house going which has been pretty stress free. I have also done some computer work for Dad's company and some renovation work for Mom in her sewing room. The treadmill has gotten double the work out as both Leah and Mom use it nearly daily.
In addition, we have had a ton of appointments for Oman to complete: travel immunizations, Shell medicals, lab work for Shell, annual check-ups and trying to get the boys out of the house have all kept us busy.
What about Viatori? She has been renamed Bueller and has crossed the Gulf Stream three times already this year. The new owners Lars and Travis have taken her to Bimini twice and are now heading south. They definitely are more salty then we were, preferring weather windows where the sailing would be better though the water is more rough. We get texts from them on a semi-regular basis as they learn the boat, including this morning with a AC power question. Surprisingly they did have the propane solenoid valve and the coolant thermo-couple on the engine fail but they got that figured out pretty fast. Looking at their website it is great to see Viatori still traveling but it is hard to be stuck in Alberta while they take "our" boat back to the Bahamas.