When this whole adventure began we had decided to keep our house and rent it out.  Looking back this was the right decision!  We were able to store our excess stuff in the house under the stairs, it reduced the amount of moving we needed to do because we rented it furnished and it also made a bit of money every month.  With the departure of our renters we were faced with what to do with the house once we head to Oman.  Initially I wanted to hire a property manager to manage the house and keep it but adding up our mortgage, insurance and tax costs would use up most of the rental income we could expect.  With a property manager the house would actually lose about $200/month which means we would have to put money into the house every month to keep it.  Overall return on investment would have been in the 8% range assuming no repairs, vacancy or maintenance.
The idea of finding renters before we go and then continuing from there was considered, but with an 11 hour time change we decided that wasn't practical either. So we decided to sell the house.  We met with our favorite realtor, Michelle, who figured the house would sell for 20k above what we bought it and should sell quickly so we said let's do it.
In order to get the house ready for selling we decided to move in right after the renters left.  They bought a house with nearly the same floor plan five houses down from us which really sucked as it would have been way more simple to sell to them.  That's life though.  Anyway we went to Ikea and bought beds for the kids, we also bought a couch and borrowed some chairs from my Mom to stage the house.  When the renters left there was a lot of extra furniture that we didn't really want anymore and the renters decided that they wanted it so we gave it to them in-lieu of their damage deposit.
Our first day sleeping at the house was Wednesday and the house was listed on Friday, so we had our work cut out for us.  My Mom came over and we all worked our butts off to clean up the house, patch and paint nail holes, get the house decorated and the new furniture assembled.  At the end of a long day we had take out from Ruamit Thai which is my brother Kevin's favorite; though we didn't follow his advice to get salad rolls because we aren't prawn fans. My parents came over and we had a great dinner.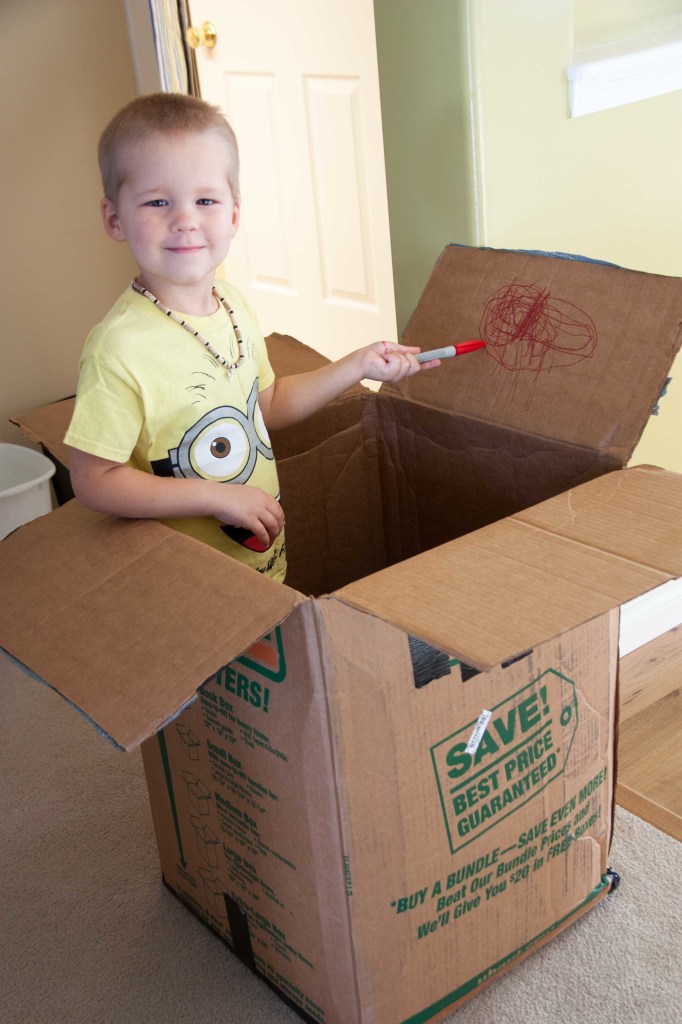 Friday morning we finished setting up and the listing went live at noon.  During the weekend we had 5 showings and we have 3 more tonight (Monday) so hopefully we will have some offers soon.