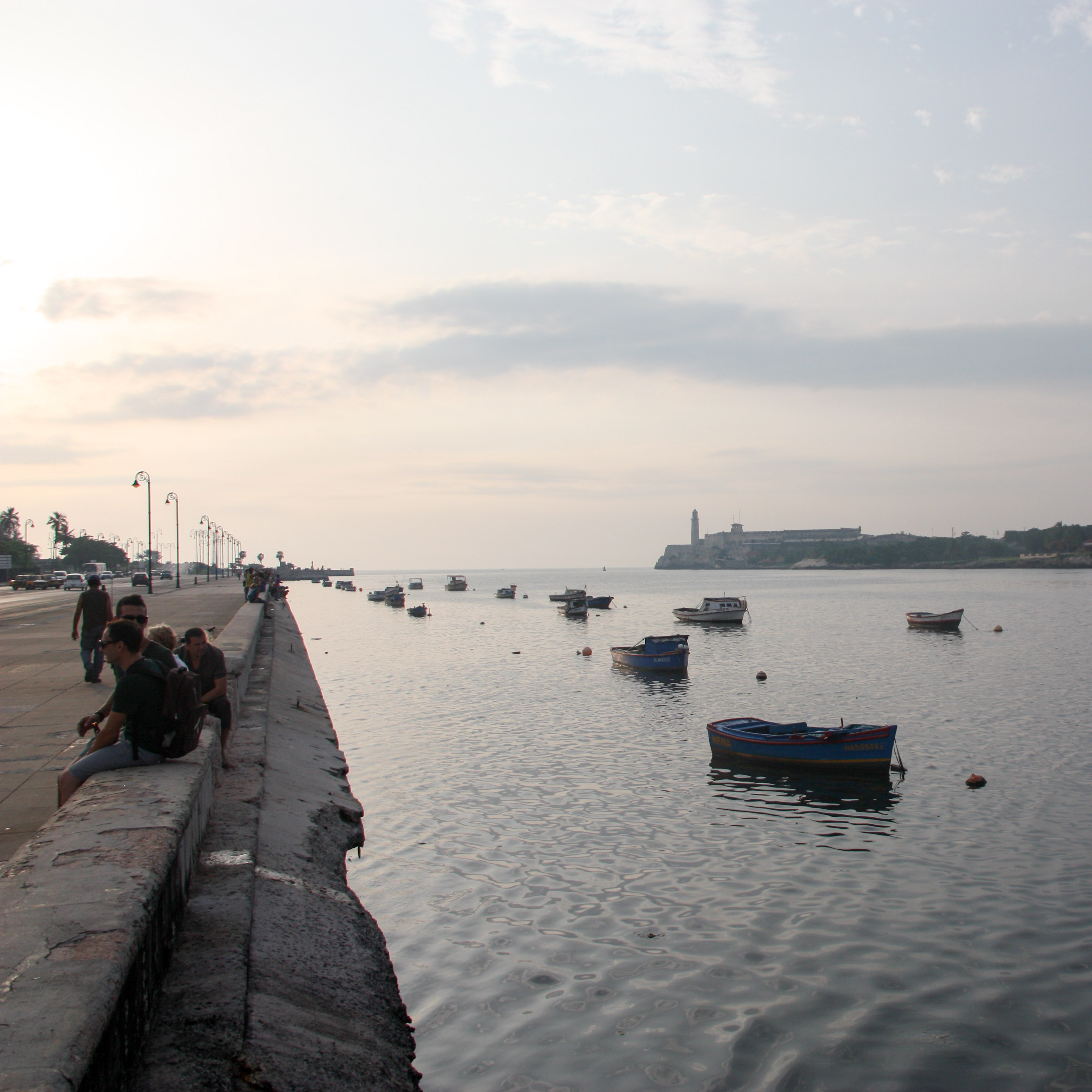 What do you say after 20 months on the road?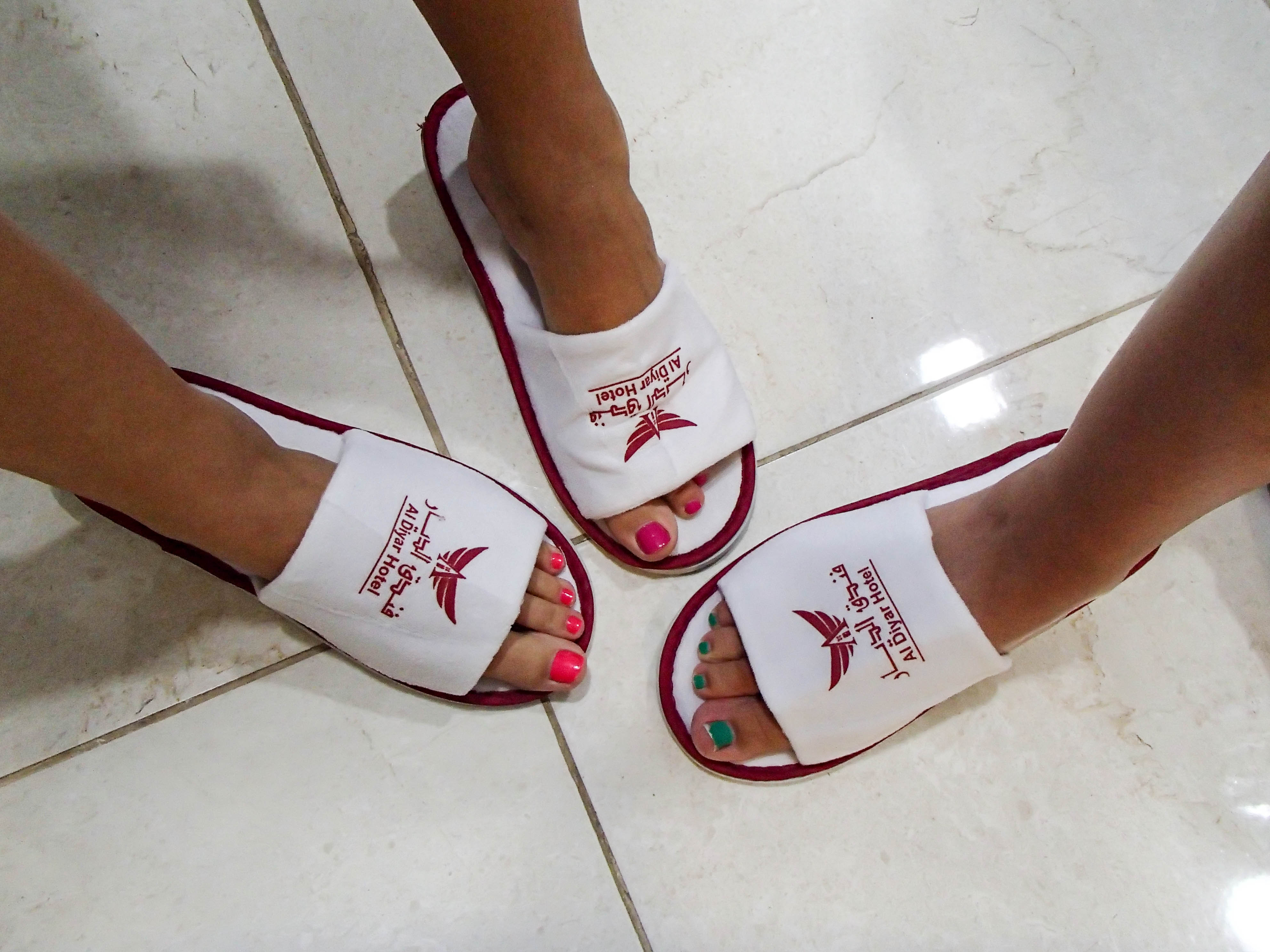 Rain in Oman often brings parts of the country to its knees as the infrastructure is just not set up to handle a downpour.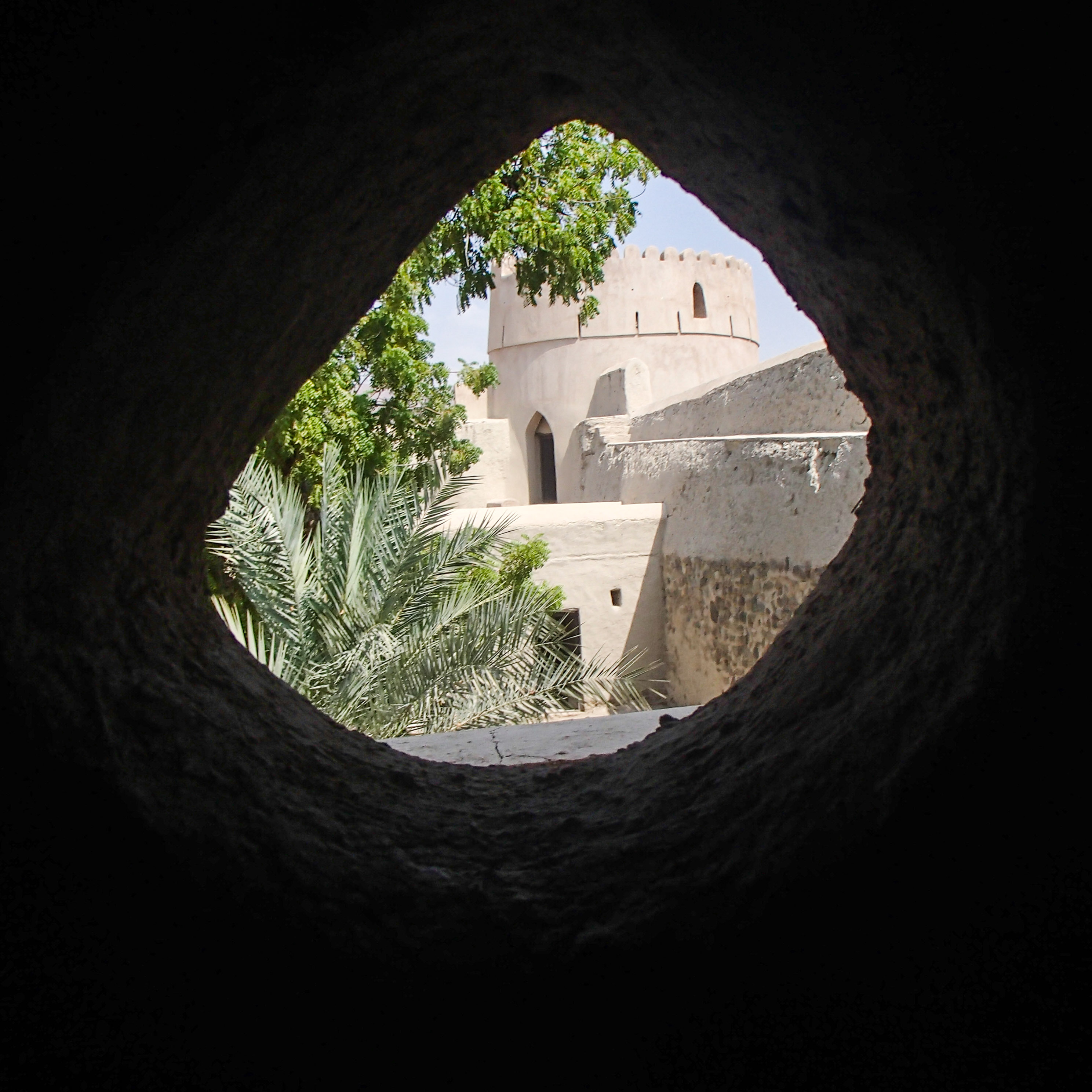 Our friends the Anderson's really wanted to see the animal souq (or market) held every Friday in Nizwa.  Nizwa is much closer than Wadi Bani Khalid and there is a ton of great stuff on the way so it was a no brainer to go with them.