We have never spent Christmas alone as a family so we were looking for ways to create a few new traditions and make sure we make the most of our time off.
Despite being a Muslim country openly celebrating Christmas is not frowned upon and many of the houses on our street were decorated for Christmas.  Many of the stores have a christmas decoration section with trees, decorations and lots of santa stuff.  Leah set up our christmas tree in the first few weeks of December a task that I always dislike at the beginning but really like the final result.  Our tree from our first Christmas together is still hanging in there despite one burned out string of lights and a slight lean… not quite Charlie Brown but getting closer every year.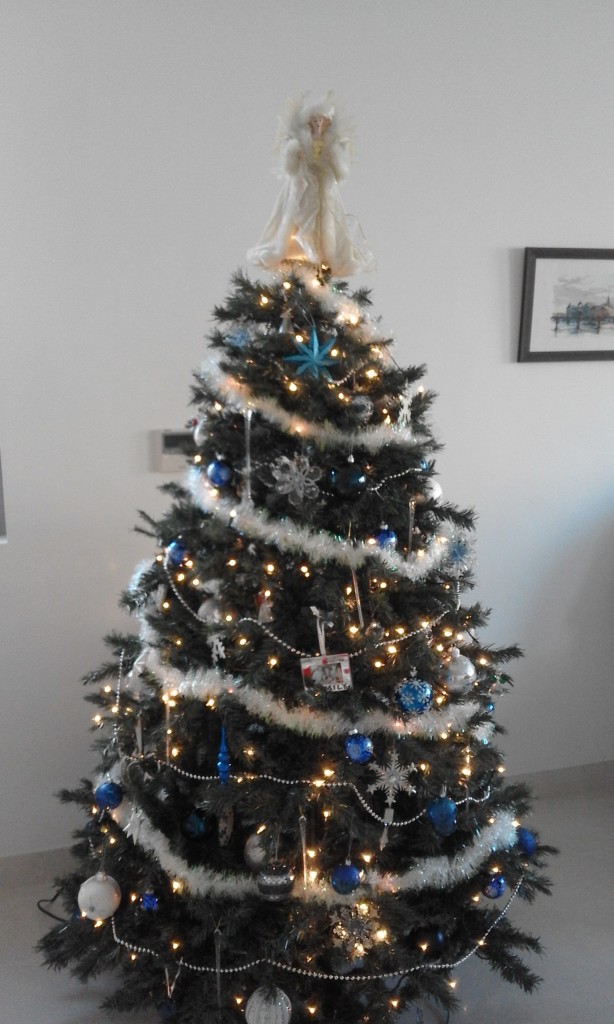 The lack of snow did make "getting into the spirit" of Christmas a little hard for Leah but I really didn't miss it too much – we had snow at Christmas last year  😉  Leah did some baking – a clear favorite was the Chocolate Toffee Bars otherwise known as Christmas Crack requiring a second batch to be made.  At work, year end is really busy so I had to work long hours and was unable to take the first week of the boys vacation off which kind of blew up the plan to spend a few days away from home over the break.  Instead we went to Star Wars, visited friends and went to the before on Christmas Eve for family pictures.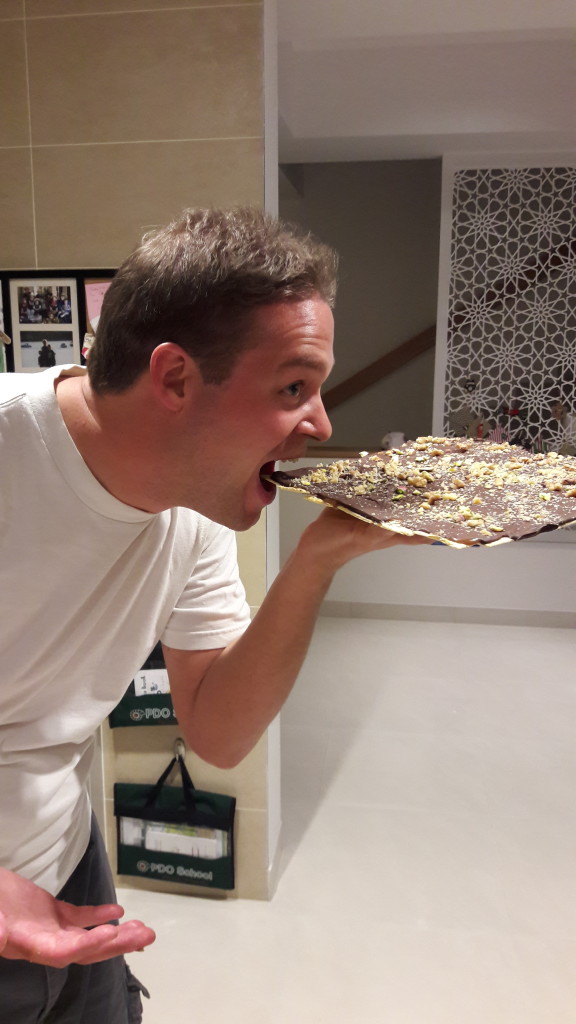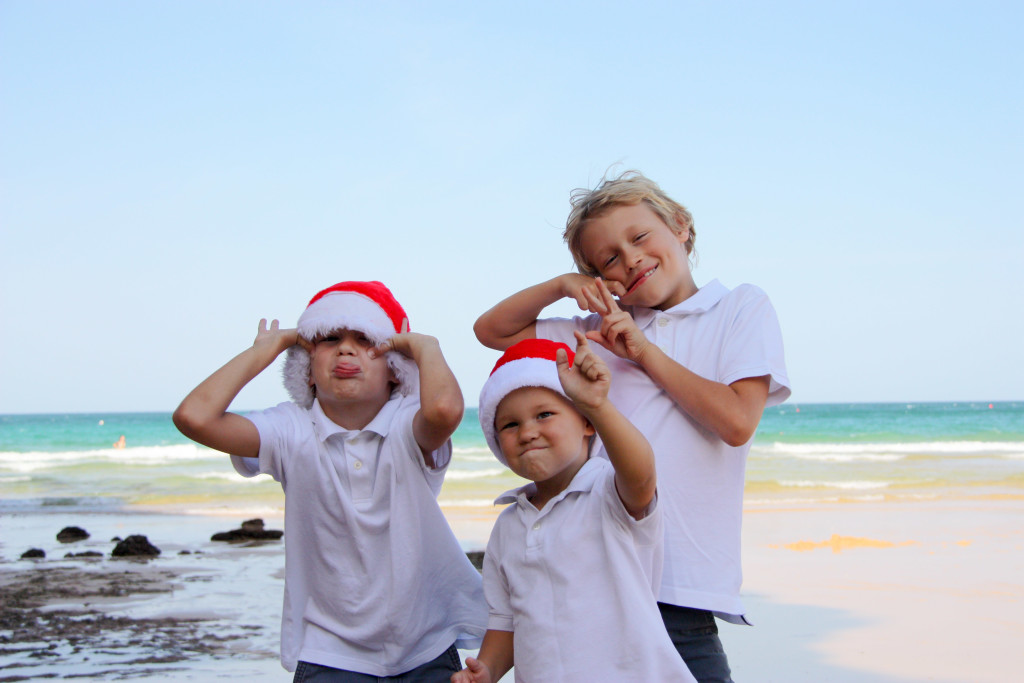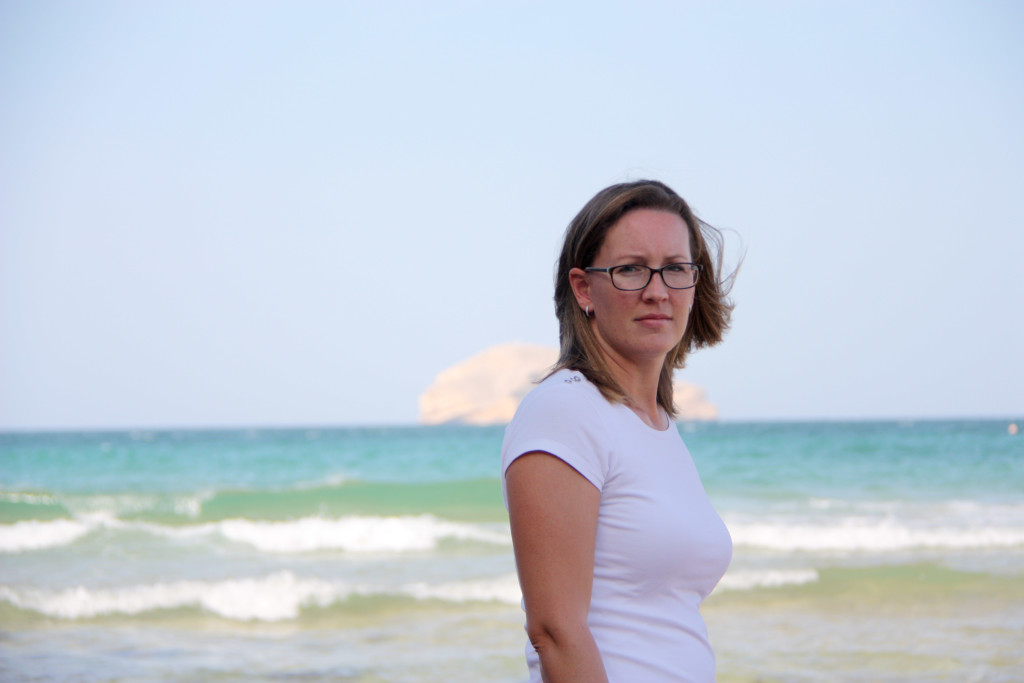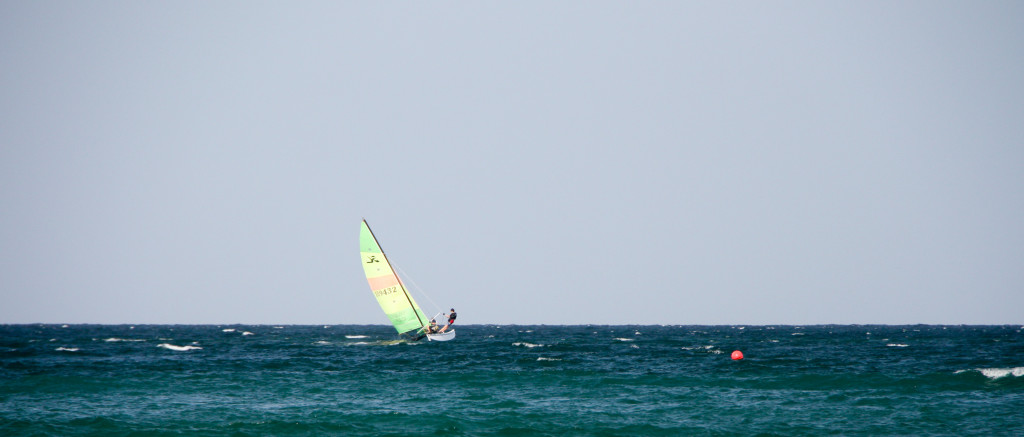 The night before we told the boys to wake us up at 7:00 to open gifts, however, there was a miscommunication and at about 6:45 Ethan came in saying, "Mom I got a train for Christmas!"  By the time we were downstairs all the gifts were open, the Lego was being assembled and the boys were playing with their toys.  Needless to say we were both quite disappointed.  Thankfully, Some of the expats have a tradition to spend the Christmas Day on the beach so we joined them.
There was Champagne, bacon sandwiches and fruit which was great.  The boys played in sand and read their new books.  We stayed and chatted until we got sunburned. Thanks Tom and Donna for including us in your tradition – one we will keep going once you are back in Canada.
That evening we had a great turkey dinner at the Anderson's and watch the sunset from their awesome patio.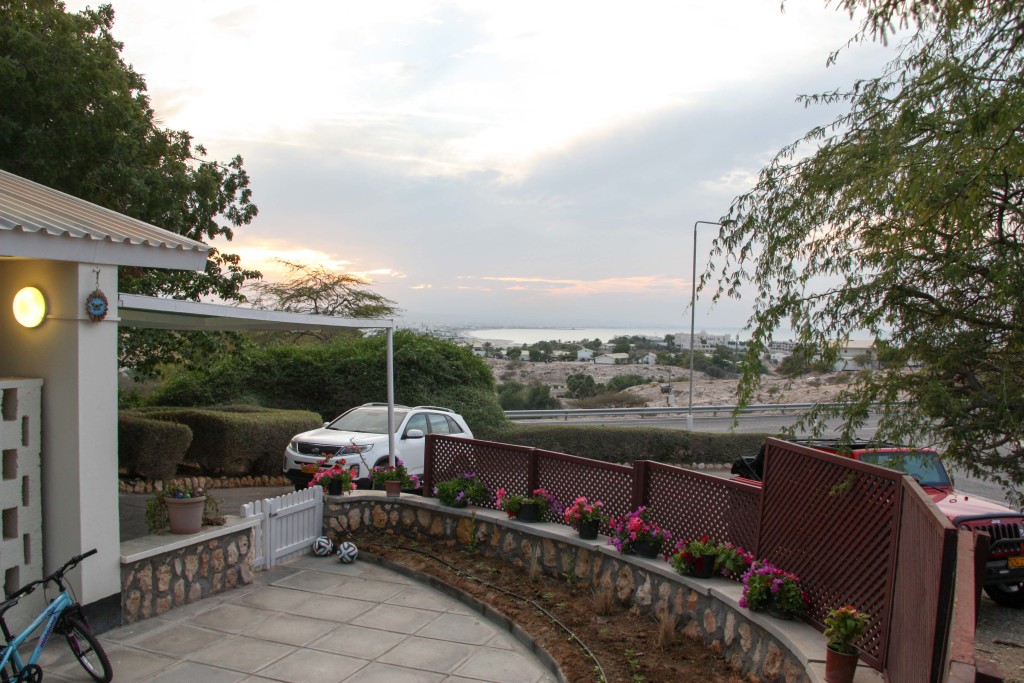 A rough start to what turned into a pretty great Christmas Day.
A few days later we headed out to the Rowland's for what turned out to be a full spread christmas dinner!  We brought scooters and bikes and the kids had a riot playing outside.  Leah played cat doll's in the new doll house and the food was amazing.