My mom's side of the family was having a family reunion on July 1st and we thought what better way to start our summer holidays, by being back in Canada for that.  The boys were pulled from school a few days early and we flew out of Muscat at 11:50 on a Tuesday night.  We flew red eye out of Oman, touched down in Dubai for an hour and then on to Amsterdam.  A short layover in Holland and then we arrived in Toronto, Ontario.  Way too much screen time and not enough sleep, but that is international travel.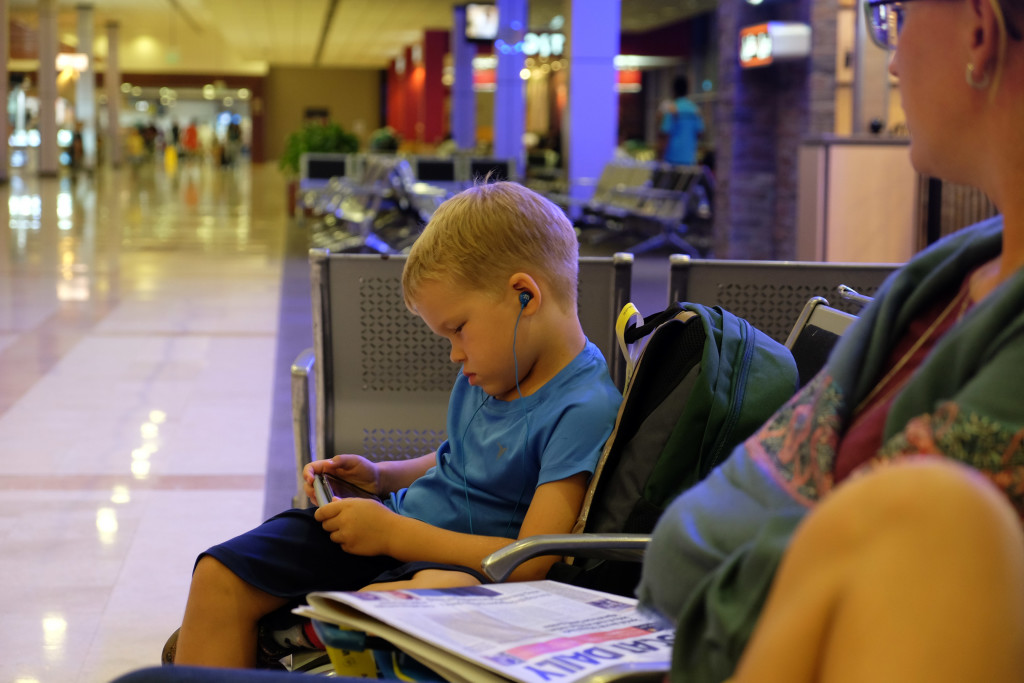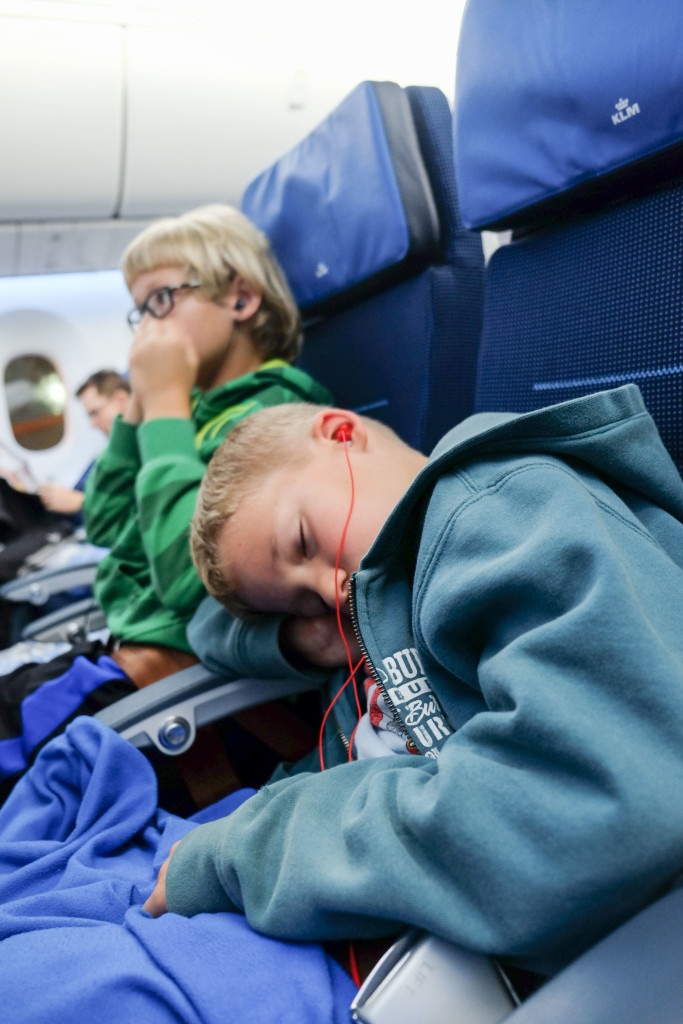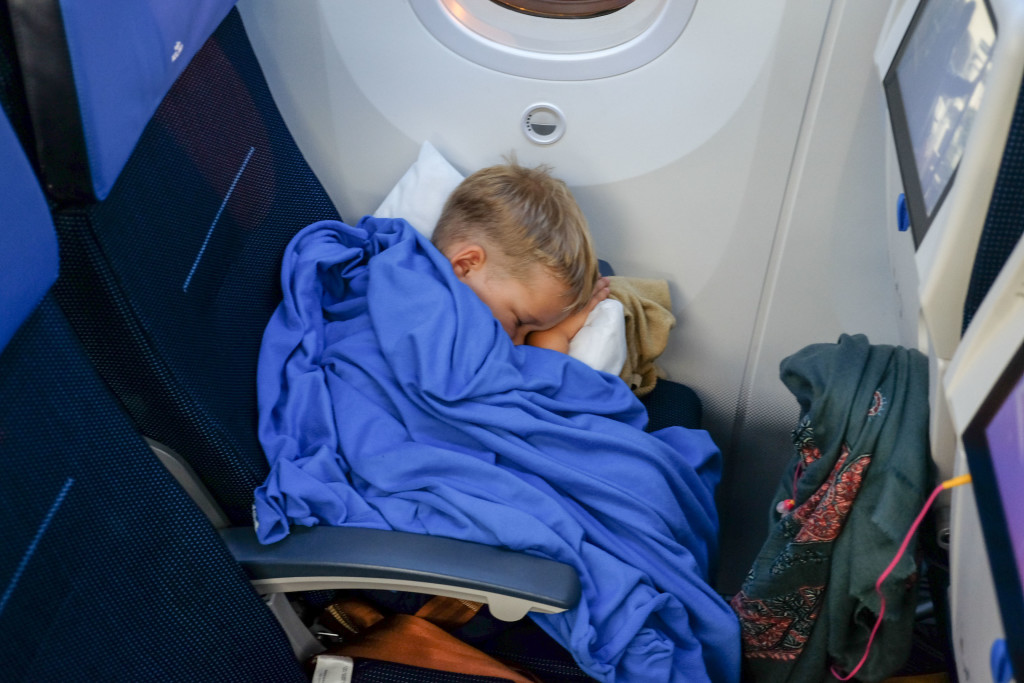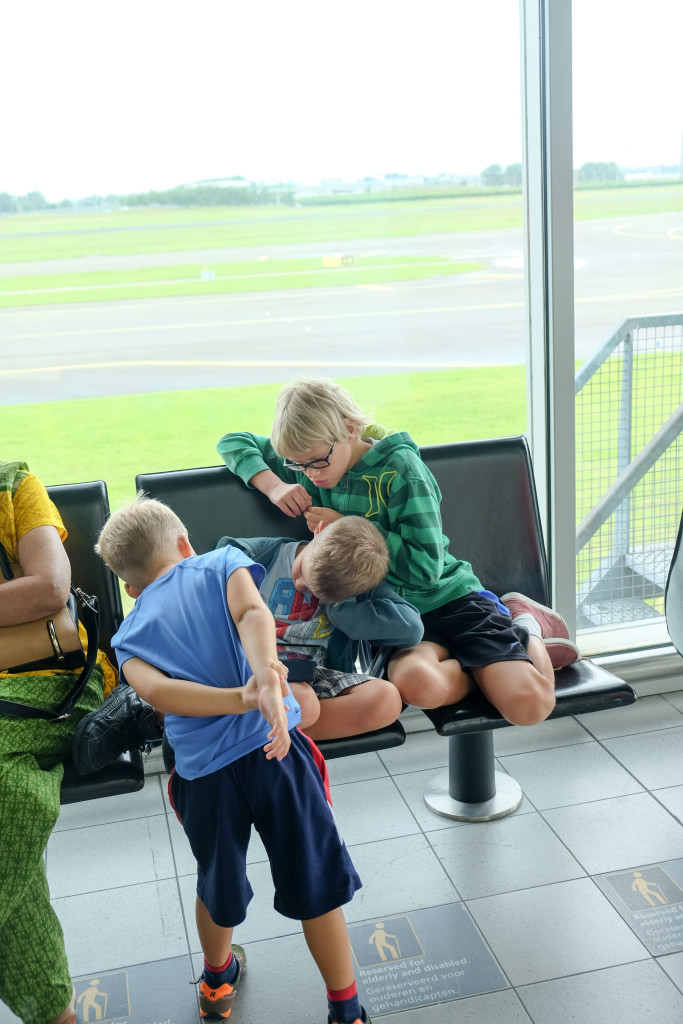 We had arranged a car service from the airport and RV rental for a week so we journeyed to Outdoor Travel to pick up our unit.  It was fantastic; basically brand new, everything automatic with push buttons for leveling and the pull out.  We loaded up with groceries (boy, have I missed Superstore!) and drove the camper to Fifty Point Conservation Area where we thought we had reserved two nights.  Turns out our online reservation was for July 28 and 29, not June 28 and 29.  Luckily we were able to stay for one night before heading to Owen Sound, which is the area that most of my aunts and uncles are from.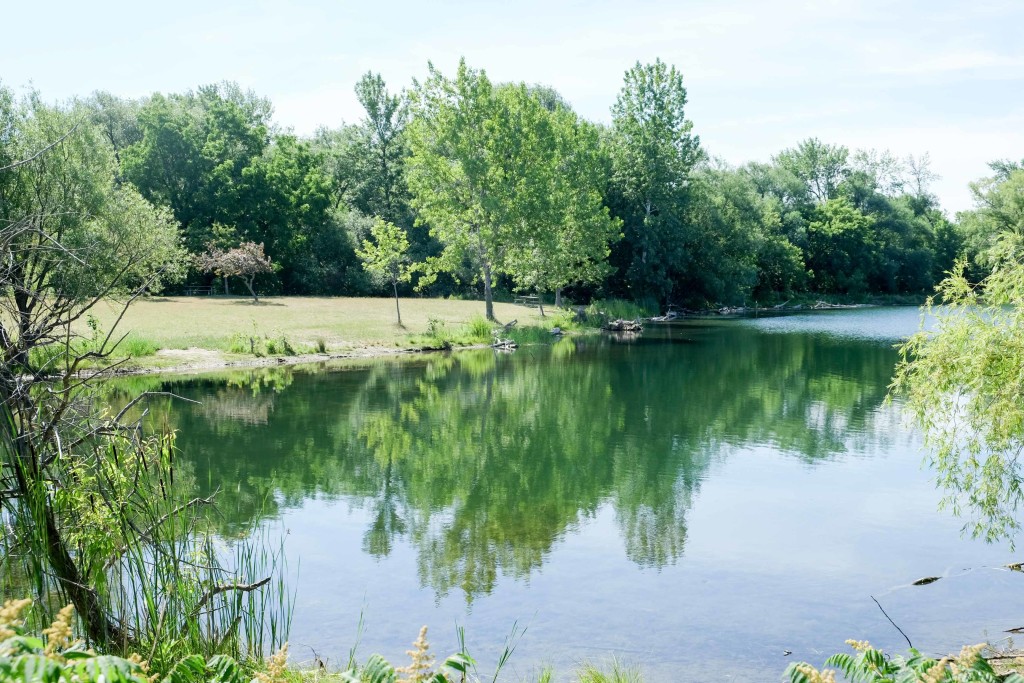 We parked in someone's driveway for one night (thank you Irene and John!) and then managed to get spots in Harrison Park, which is where the reunion was taking place. One ninety-eight year old Opa, eight siblings, over twenty cousins, spouses and kids and more kids made for a great afternoon and evening of fun.  We played games, we paddle boated, we swam in the pool, we ate and we played softball.  What a great way to celebrate a family that used to camp at this same park fifty years ago.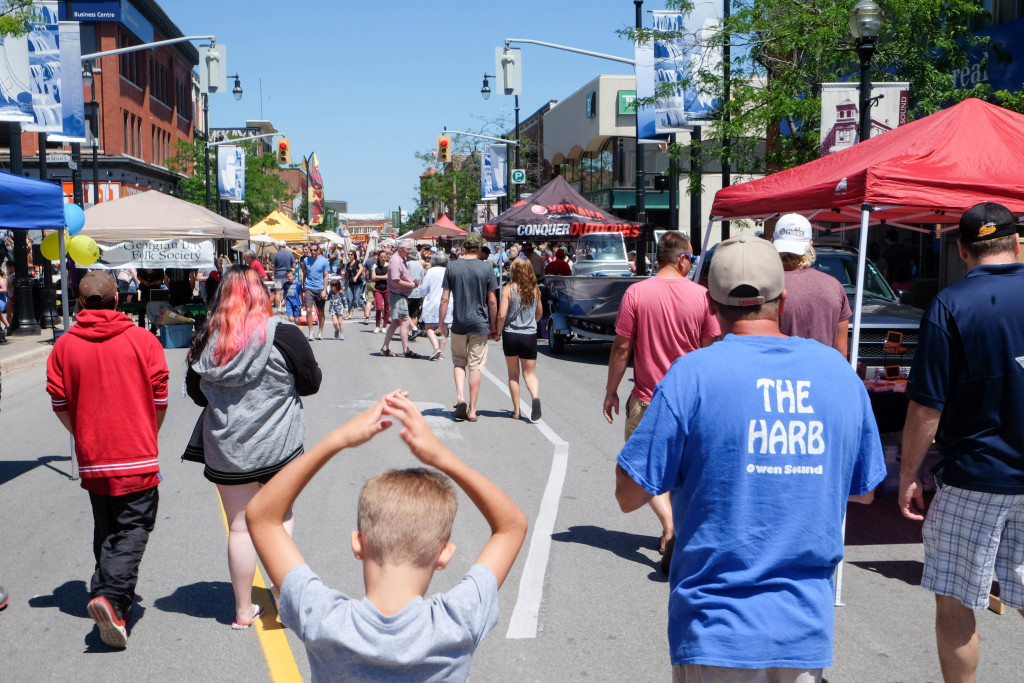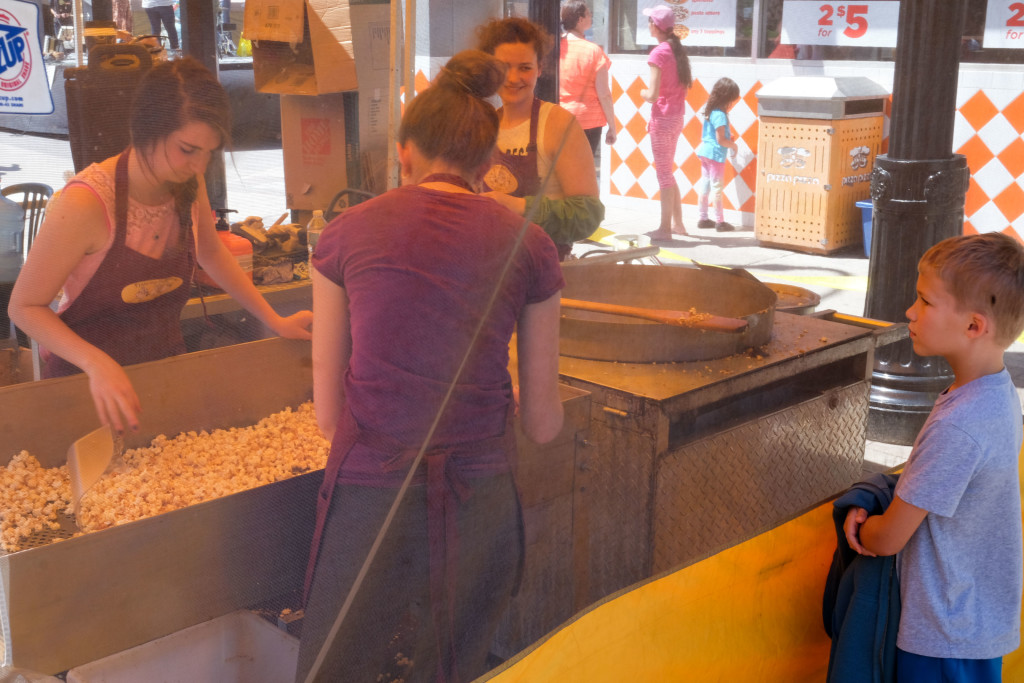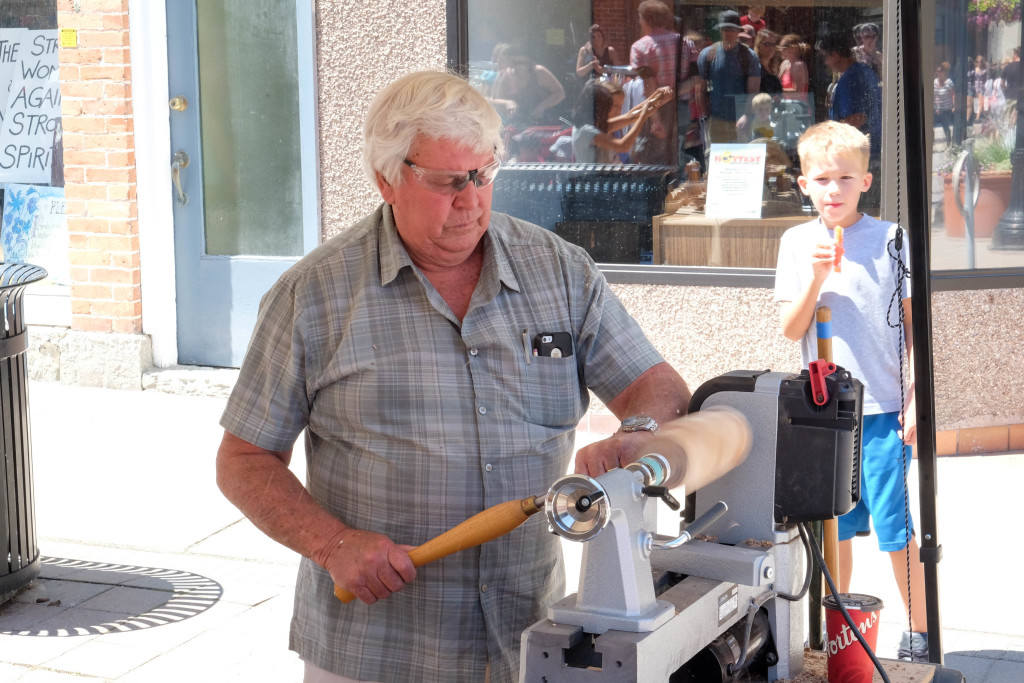 All in all, a great weekend and we were so glad we made it in time!
L