Our week in Ontario was excellent and we headed to Edmonton with a long list of shopping and visiting to do.  Getting to the airport was a bit of gong show as we were a little short on time as we had to return the RV and then get through Toronto traffic to get to the airport.  By the way, Toronto sucks for traffic.  We made it to the departure gate in time to buy lunch before boarding the plane – A&W.  Matty sure liked it because he asks if there is an A&W in every airport we've been to since.
Mom and Dad picked us up at the airport and after loading our bags we headed to their acreage – Winkelacres. As per usual we had lots of errands with Opa going to the dump a few times, visiting a farm to check out goats, chicks and some pigs, eating out and going to the hobby shop.  The first weekend there we invited the family to Mom's for a BBQ.  A few old friends from Fort McMurray came too, which was great.  This pretty much is the only way to get to see almost everyone without running ragged.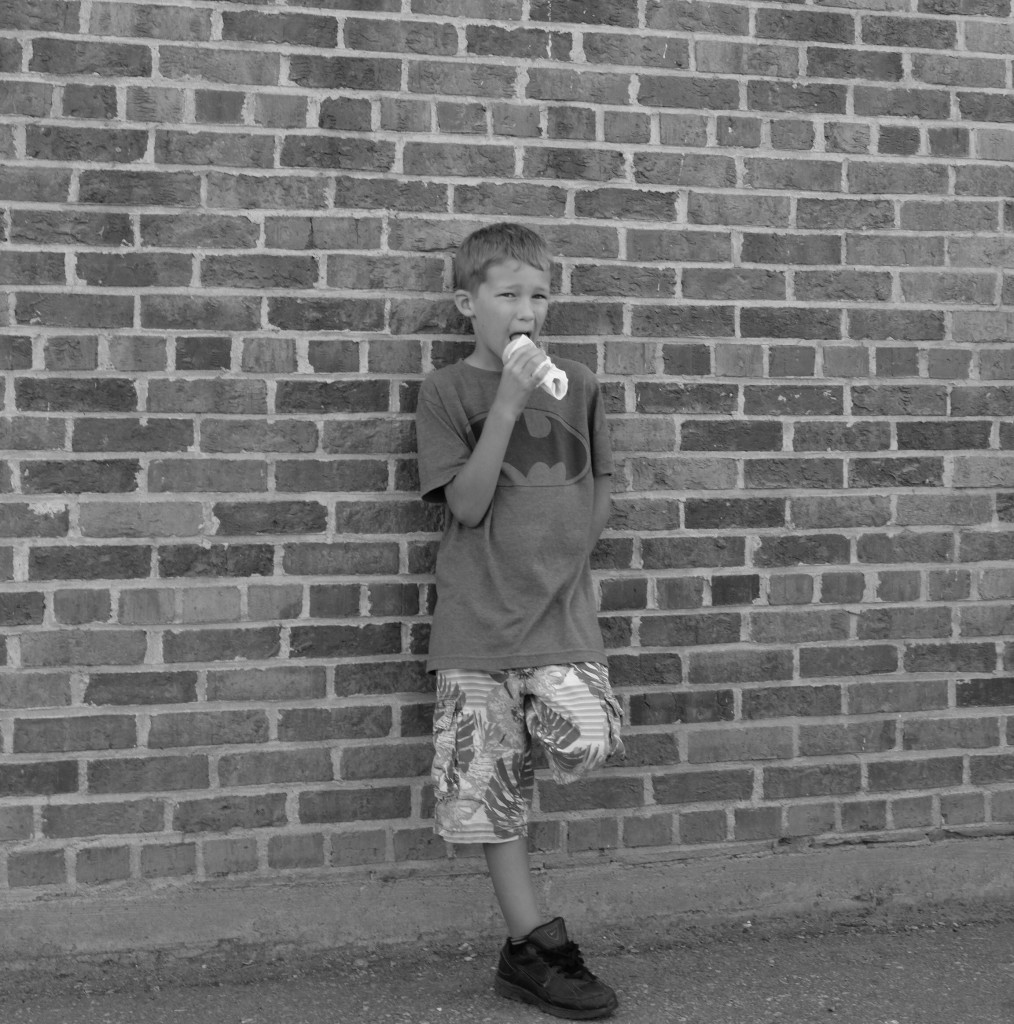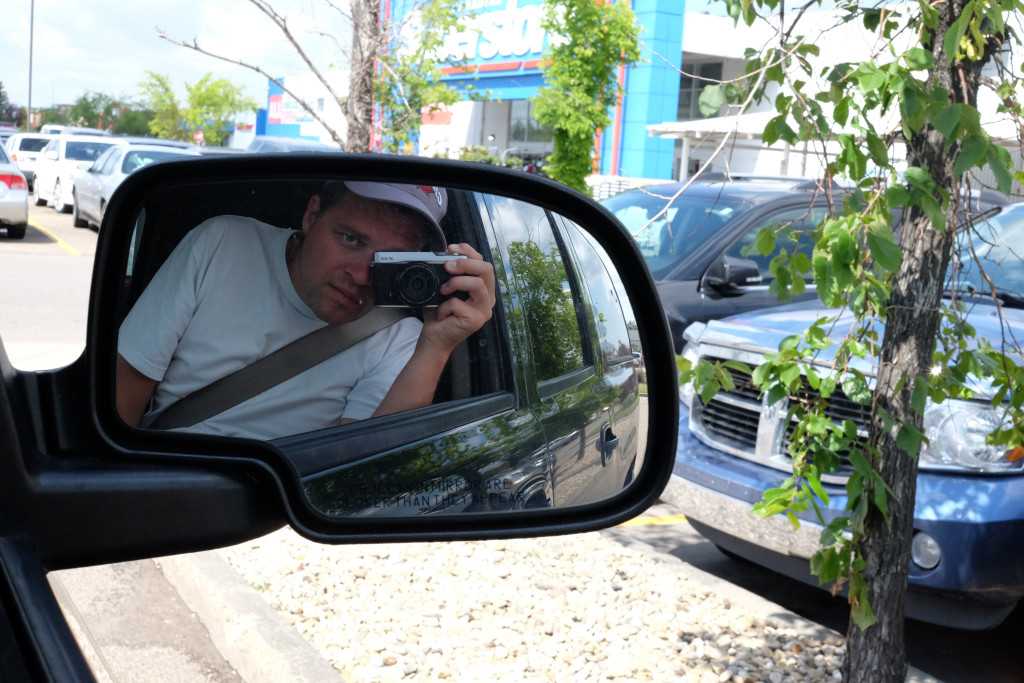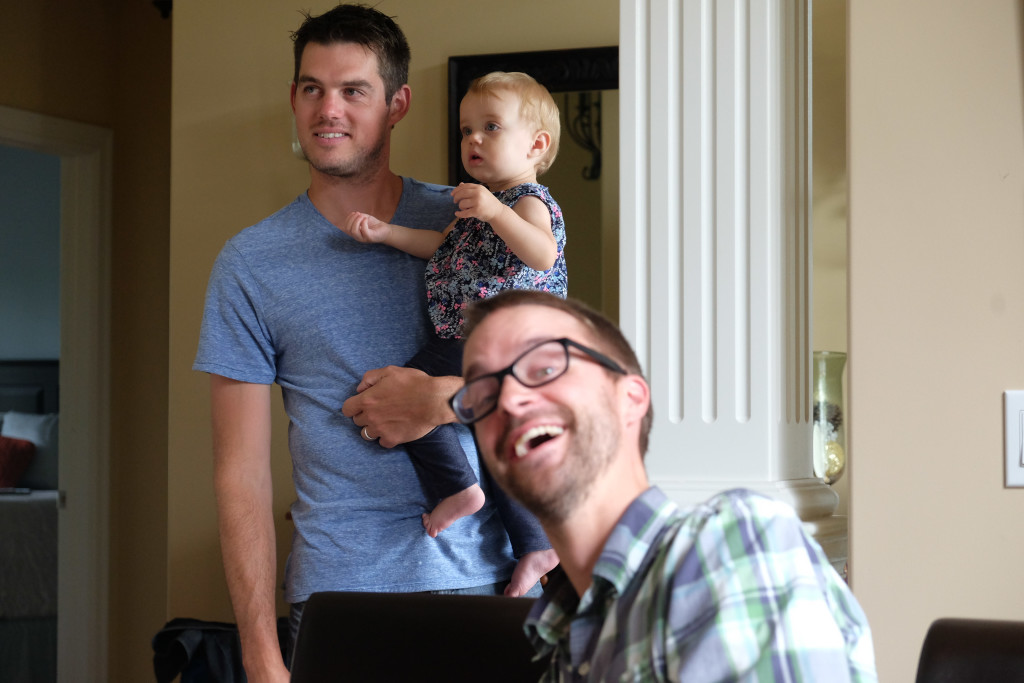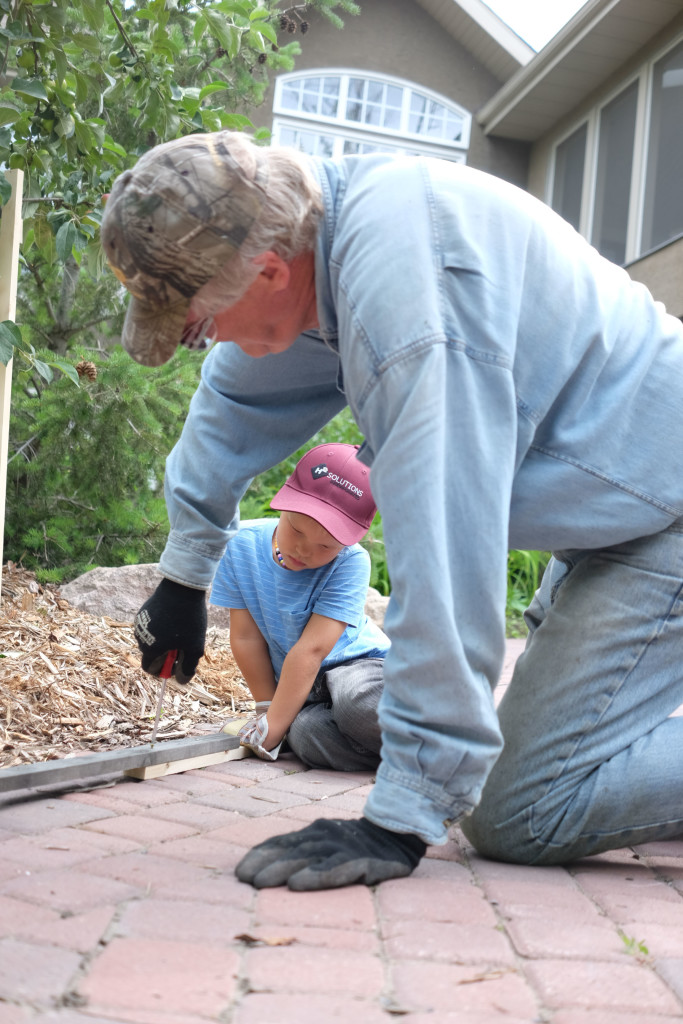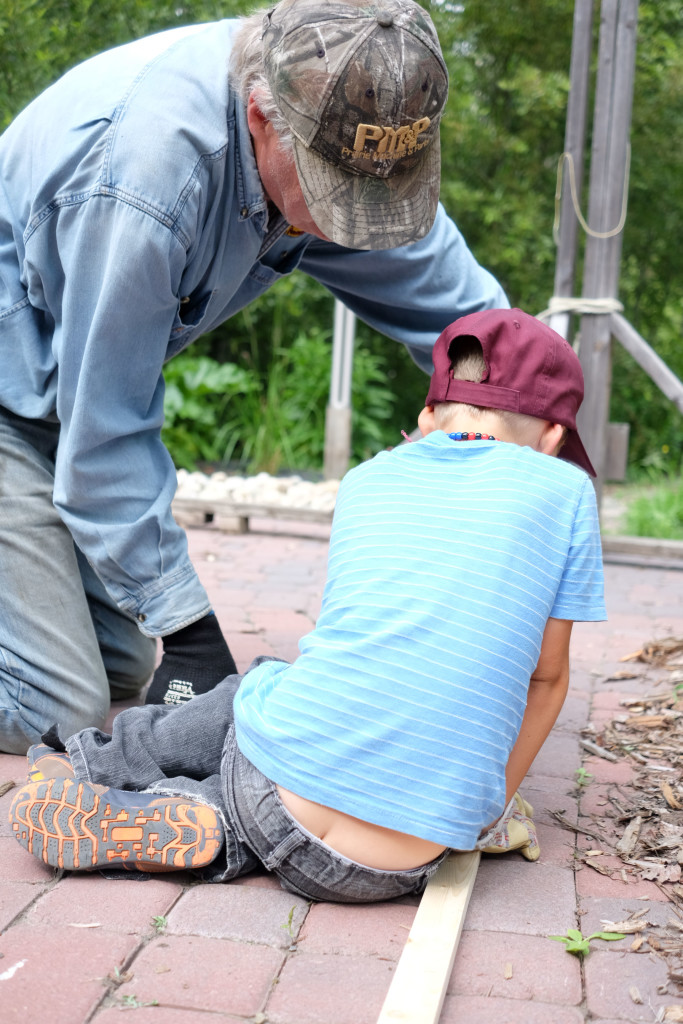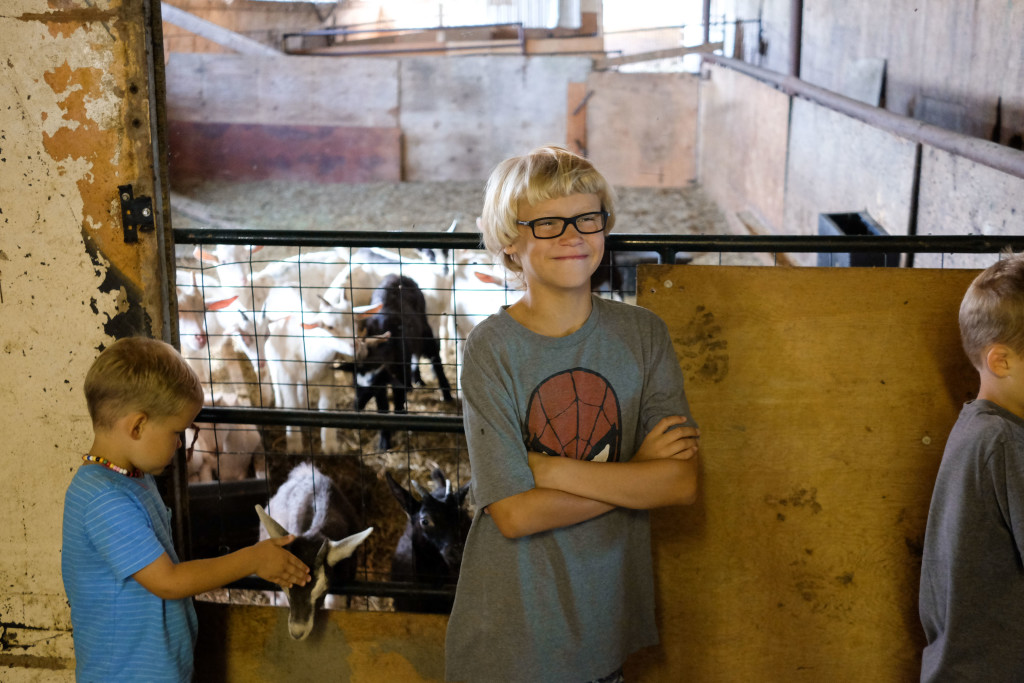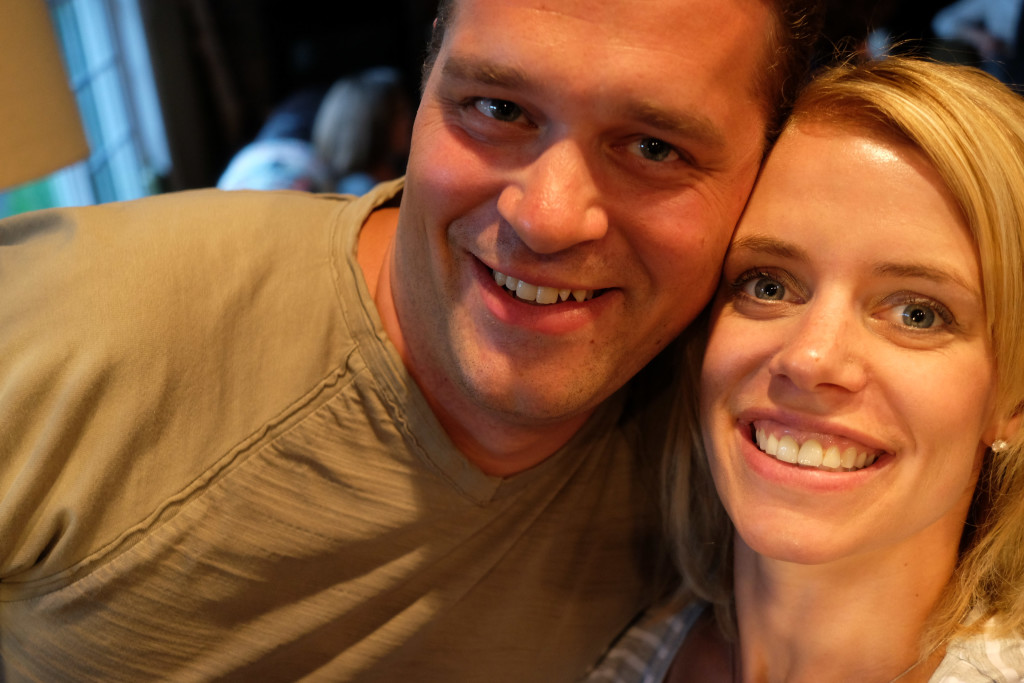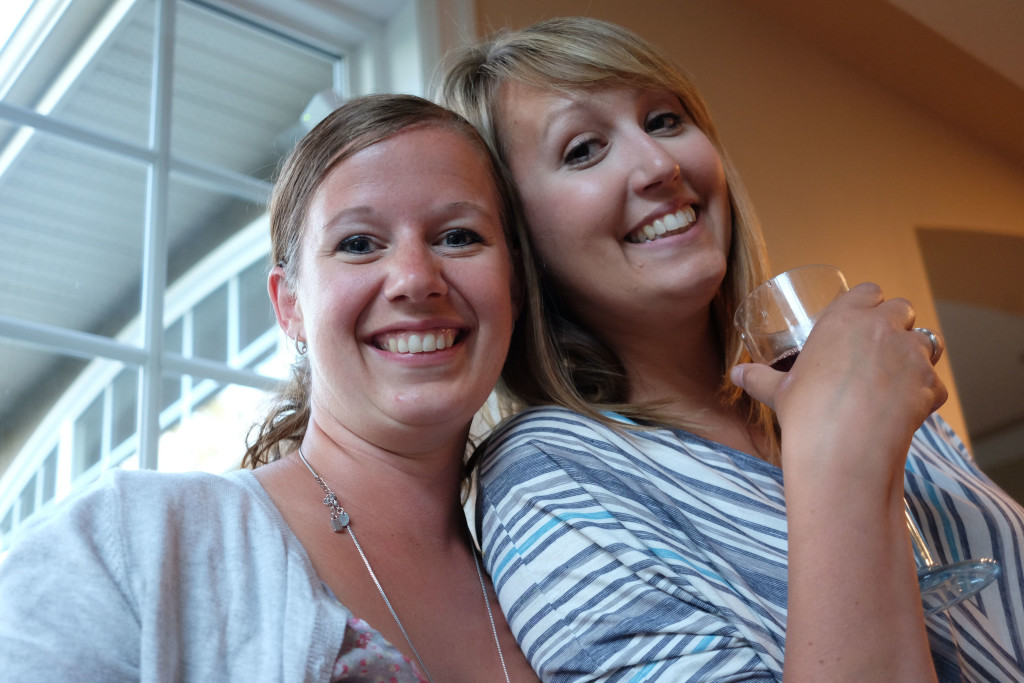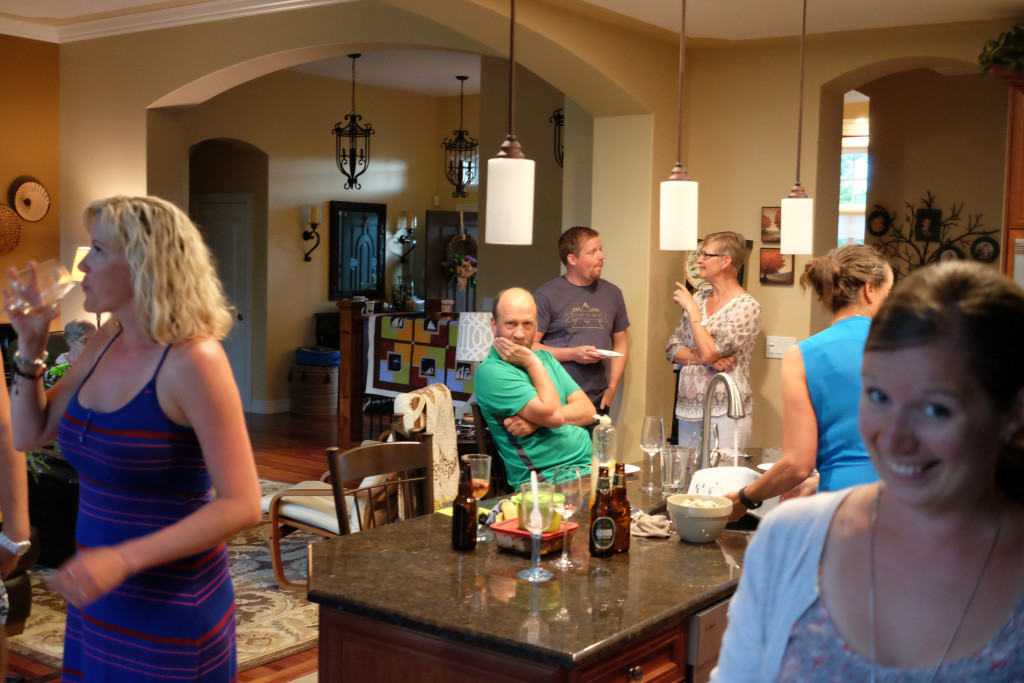 We rented the High Level Bridge Street car for an evening and had a great time with all the Winkel's on a private tour.  The views were fantastic!  One day was spent at the West Edmonton Mall waterpark with Opa and we also managed to get to Jackson's birthday party which at Jurassic Forest.  The forest was pretty entertaining with a anamatronic dinosaurs in a forest like setting.  It reminded me of the dinosaurs we saw in Cuba which were slightly more entertaining due to the free range and complete disregard for historical accuracy.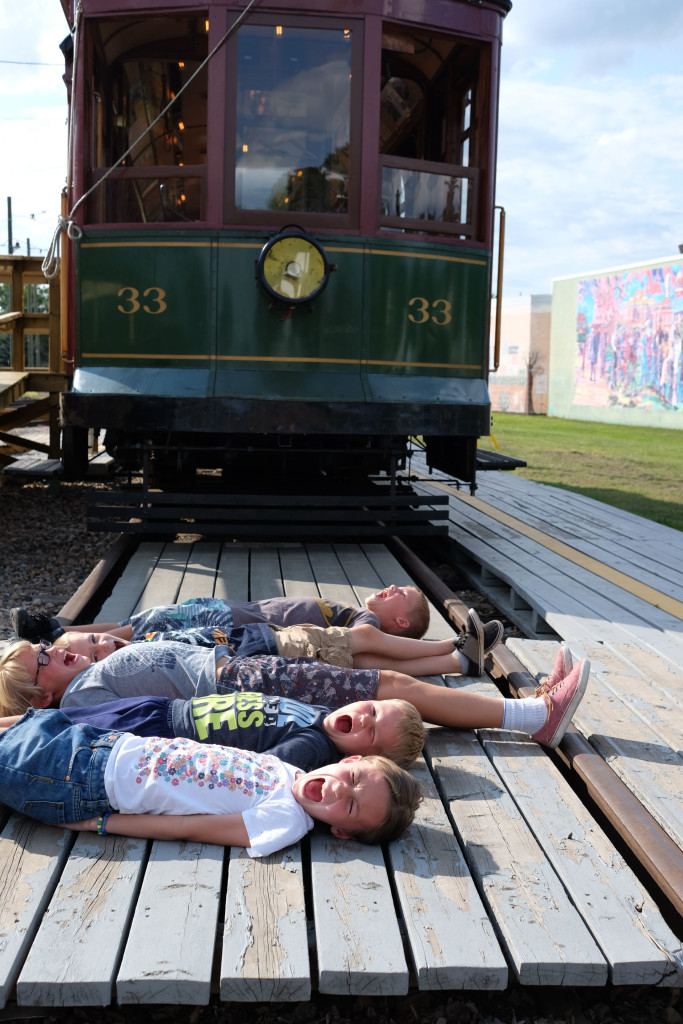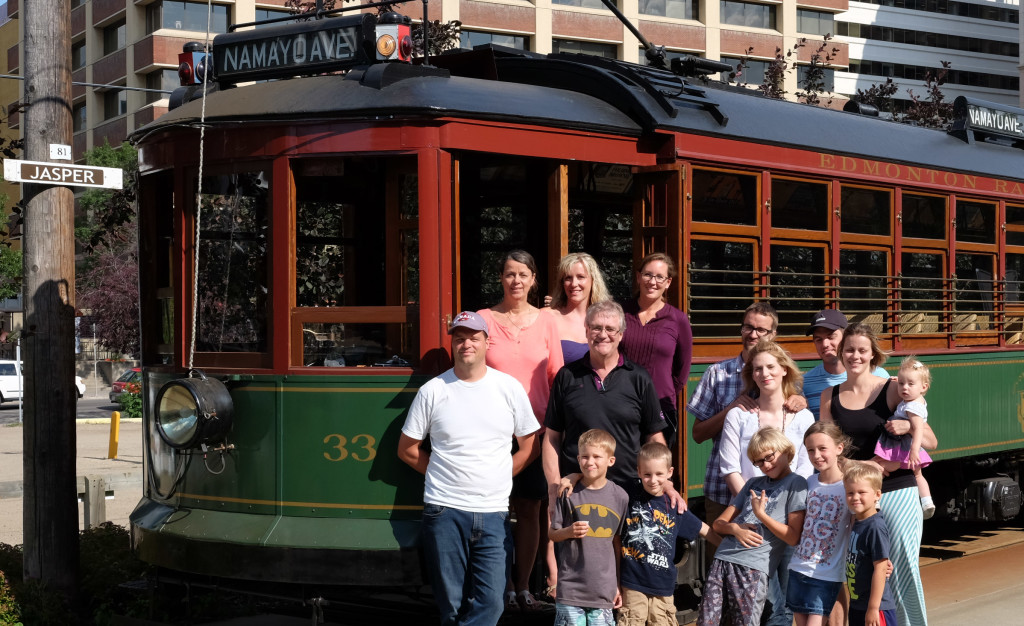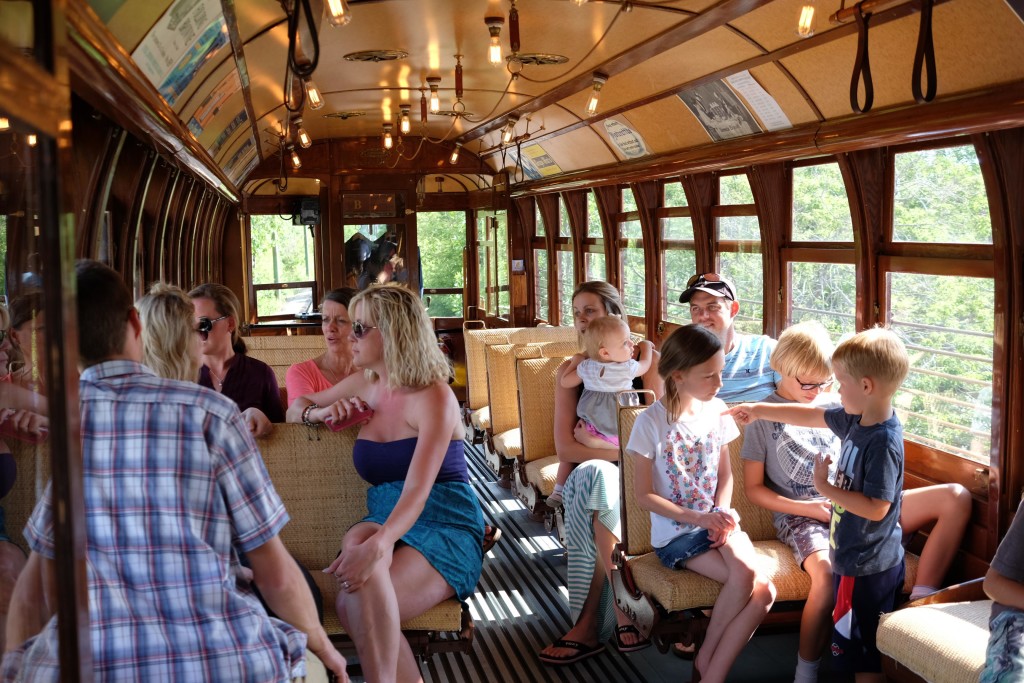 We also headed south for a BBQ at the Vanderkooi's at Gull Lake picking up Leah's good friend Louis Ann on the way.  As per usual it was a good time with walks to check out the latest developments and lots of great food.  Leah, Dorien, Louis Ann and I all got soaked when it started to rain despite the wisdom that most of the storms seem to miss Meridian Beach.  We had little Nico with us and the stroller canopy only partially attached, but Nico held onto the other half and he stayed mostly dry between his hoody and the canopy.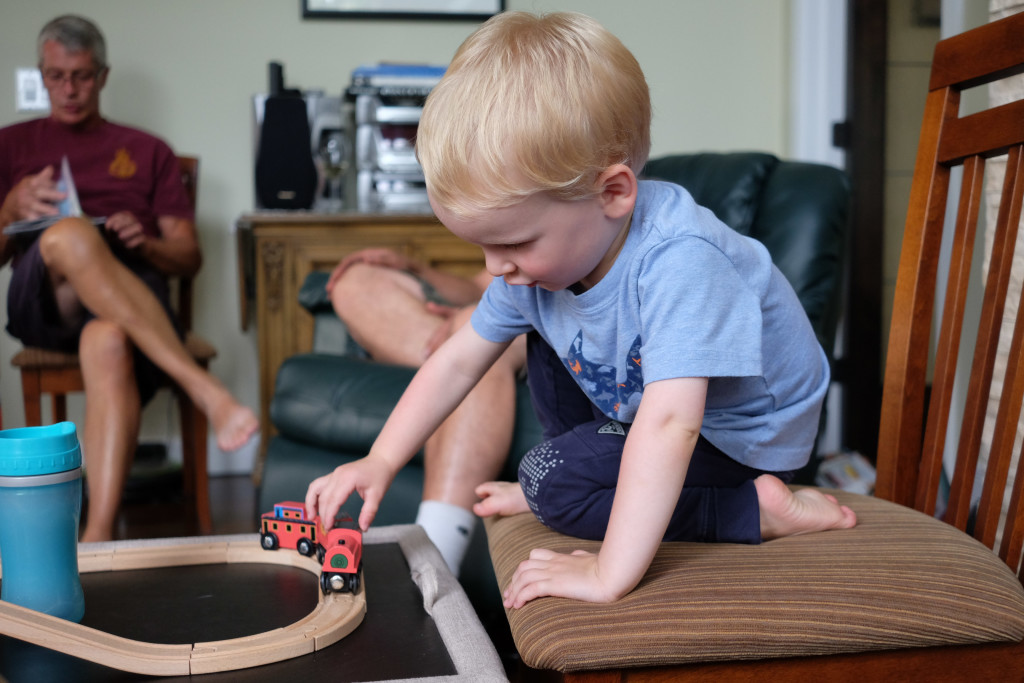 As with all good things our time in Edmonton came to an end and we had to head on to our next adventure.  A few final shopping stops and a great dinner with Great-Oma at Earls and it was time to go.