This has to be the most awkward name (or longest) name for a city ever.
My friend Dan is from NUTT and I decided to go and visit him.  I stayed in his sisters old room at his parents house and we spent our days seeing the sights of Newcastle and checking out Dan's old haunts from his University days.  I also reconnected with Dan's sister who I had met in Muscat a few months before.
Dan's parents house is in a small village called Ponteland which is 3 minutes from the Airport for NUTT.  On the weekend the town is actually really busy with a bunch of great pubs that we visited.  Some were really trendy and some were a bit more homey, but all were crowded.  A fun few hours to see the local color.
I had never been to NUTT so I looked up tripadvisor and discovered that Hadrian's wall ran right through town.  We (I) decided to rent a car and head out into the country to get a good look at Sycamore Gap which is on the movie "Robin Hood: Prince of Thieves" but we missed the turn off to take the easy way there.  I really wanted to get to the tree so we stopped on the side of the road and we tried to bush-wack our way across three fields but we quit after a 100 yards and getting soaked from the waist down.  We got back in the car and ended up at one of the mile forts instead.  In the end I missed the gap but I did walk on the wall, learned a bit about why it was built and what like was like to live "on the wall.  A good stop.
Driving in the UK was a bit of a learning experience, foolishly I took a standard which was a little challenging at the beginning with the stick on the wrong side of the car and the car on the wrong side of the road.  My ever supportive passenger of course provided timely, calm and insightful input to ease my adaptation to UK style driving.  It went something like:
"What are you doing!"
"You're gonna get done by the police for…"
"Why are you signalling like that."
"Watch out!"
and of course
"Aaaahhhh!!!"
After a day it all started to come together with no major damage to the rental car and I even mastered the roundabout signalling rules which are different than the ones in Canada.  Thankfully during the transition time Dan covered the navigation.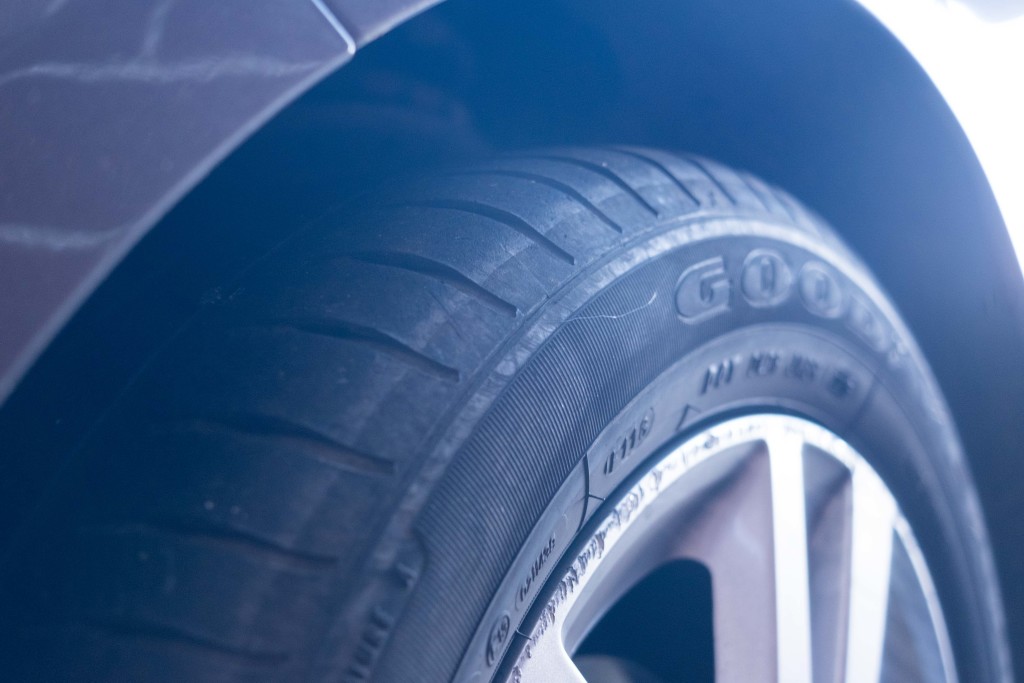 With a car we could now cover more ground so Dan and I headed to a few car dealerships, a toy store for Nerf guns, a giant airplane guy (built to commemorate coal miners), and Dan's rental house which is in Tynemouth.  Tynemouth has a castle and seems like a bit of a tourist area with lots of cafes one of which we stopped at for Bacon Sandwiches.  The English know how to make a bacon sandwich!  There was also a great lighthouse which I climbed but Dan didn't; he preferred to play with the remotely controlled security camera at the top of the tower and spy on me.
As with all things it was time to go home, so I bid Dan's mom and Dad farewell, gave Dan a hug and early the next morning went to the airport.