When we started this website we had intended to use it to document our cruising adventures as we sailed our Beneteau 393 from Tampa to the Bahamas and potentially beyond.  Initially we had planned to sail to Havana at the beginning of our year then back to the United States to re-provision before heading to the Bahamas.  As newbie boaters that was a little aggressive and instead we spent 2 weeks in Key Largo at Marina del Mar before crossing the Gulf Stream to Bimini where we spent two weeks recuperating.  Then we had an uneventful trip to Spanish Wells via the Berry Islands to hook up with my parents.  We crossed down to the Exumas were we spent 2 months having an awesome time exploring, meeting new people and growing closer together as a family.  Next we changed plans and headed south to Cuba where we spent a month before returning to the States, via the Bahamas.
We got back and were confronted with the question of "What now?"  After a week or two we decided cruising is something we wanted to continue to do but we wanted to improve our passage comfort, so a boat switch was considered.  Trawlers in our price range are either worn out, need major repairs or burn too much fuel so we settled on a catamaran but it was not meant to be.  Instead Richard received an email from a work colleague who suggested working overseas for a while.  A few months later we had a job in Muscat Oman and Viatori was sold.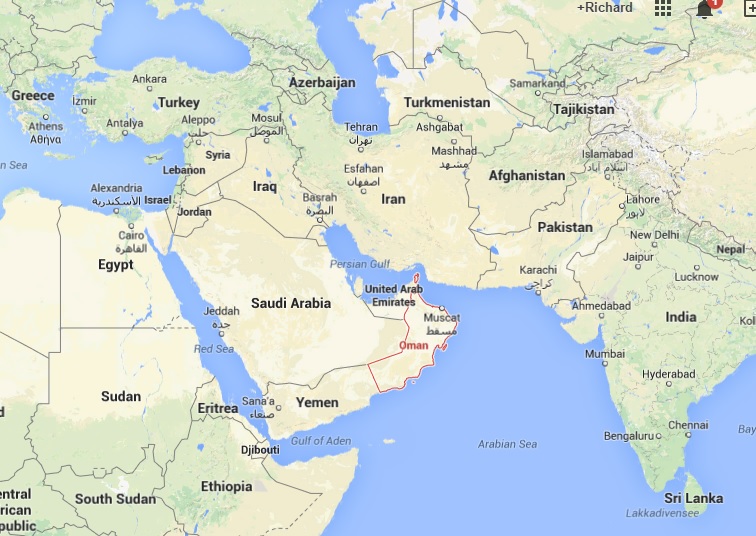 In keeping with tradition I have posted a flow chart but right now we have a lot less branches than we have had in a while.  Where we go in Europe, what boat we buy and how long we work will all have to be determined as we go along but for now this is our plan.  Going to Oman feels a little more conventional then going cruising but we would never had the guts to move to another country if we hadn't gone cruising first.