Picture post from Christmas with the Vanderkooi's

We recently went home to Alberta to visit both of our families.  Here are some pics that we took and a few of the memories that we made.  Stay tuned for part two.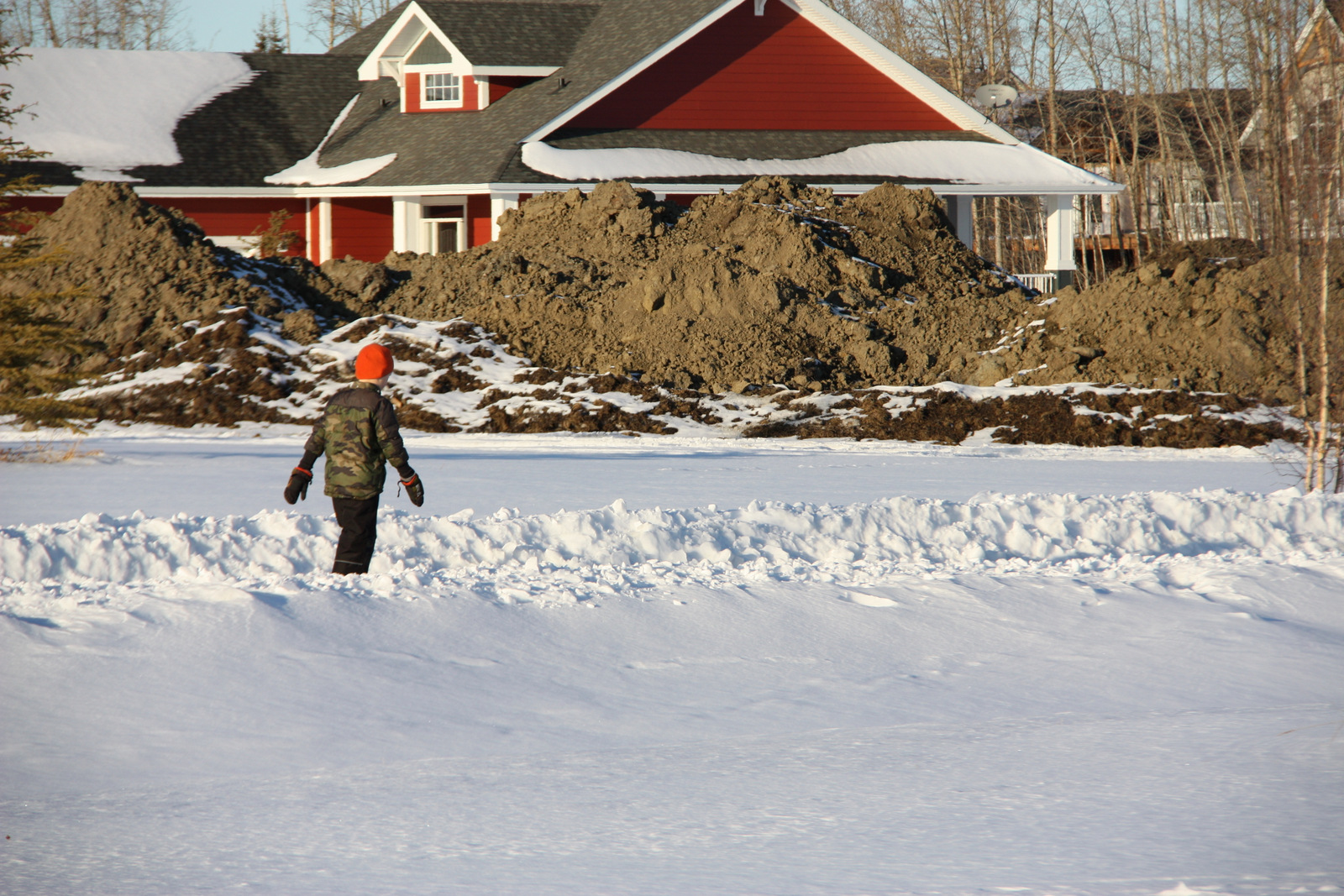 After a frenzied departure from our house we headed down to Lacombe where we had a great time celebrating Christmas with Leah's family at Meridian Beach on Gull Lake.