Here's a snippet of what James and Matthew have been working on in school.

Homeschooling is still not going well in my mind.  Bad attitudes and a lot of laziness, but some days are better than others. Lately,  most mornings I don't have the fortitude it make it happen, but that may be a whole different blog post.
Here are a few examples of things the boys have been doing from January to April.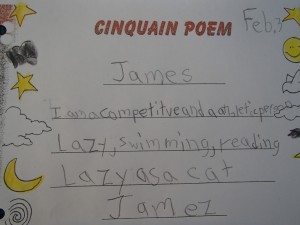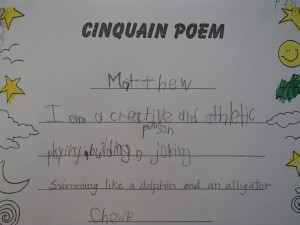 L