So far Costa Rica has lived up to the hype as beautiful, full of adventures and teeming with interesting wildlife.We rented a house via VRBO and it has a turned out to be a great choice barring a 24 hour power failure and a grumpy dog who just wants to be left alone. The house is about 25 minutes from the airport in the highland area, above San Jose, the capital of Costa Rica. Up here there is a breeze all day which we use to cool the house but the temperature is never more than 28C (82F). We are able to maintain the house at about 24C (75F) which is comfortable in shorts and shirts – sock free living at its best! At night we close up the house and by morning we only lose a couple of degrees. We have a bunch of butterflies, a nesting pair of birds and daily visits from a hummingbird all in our yard.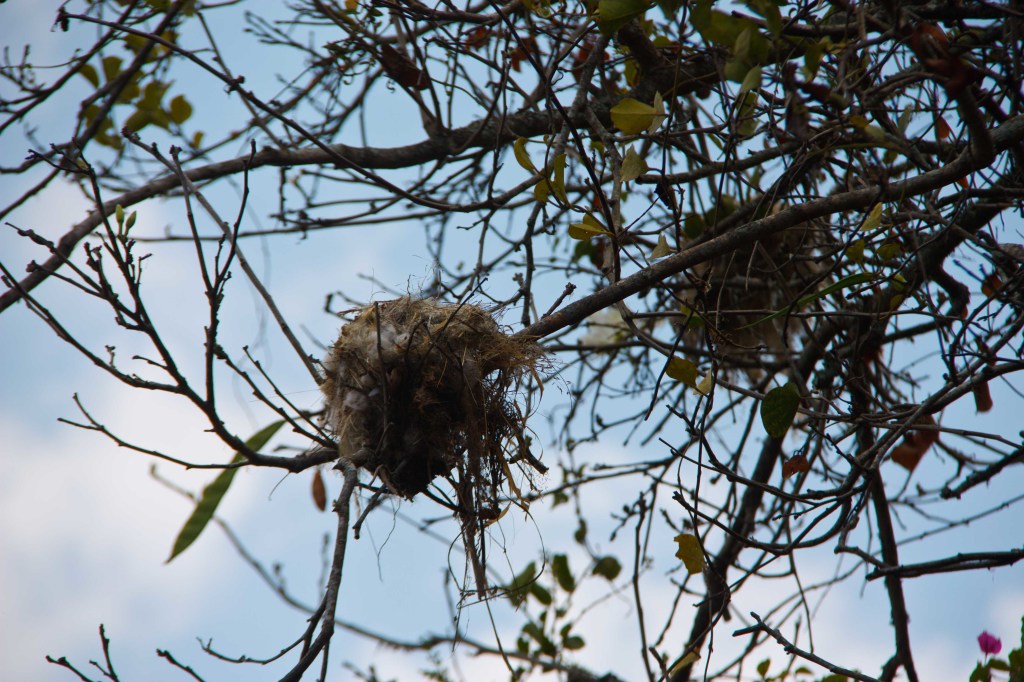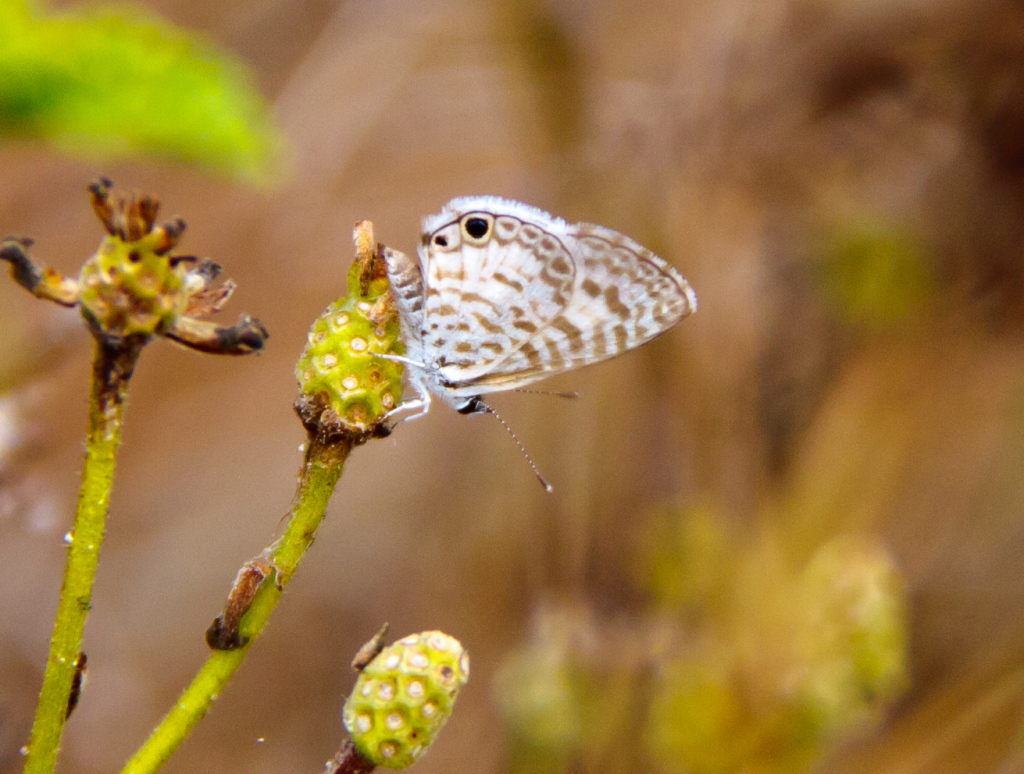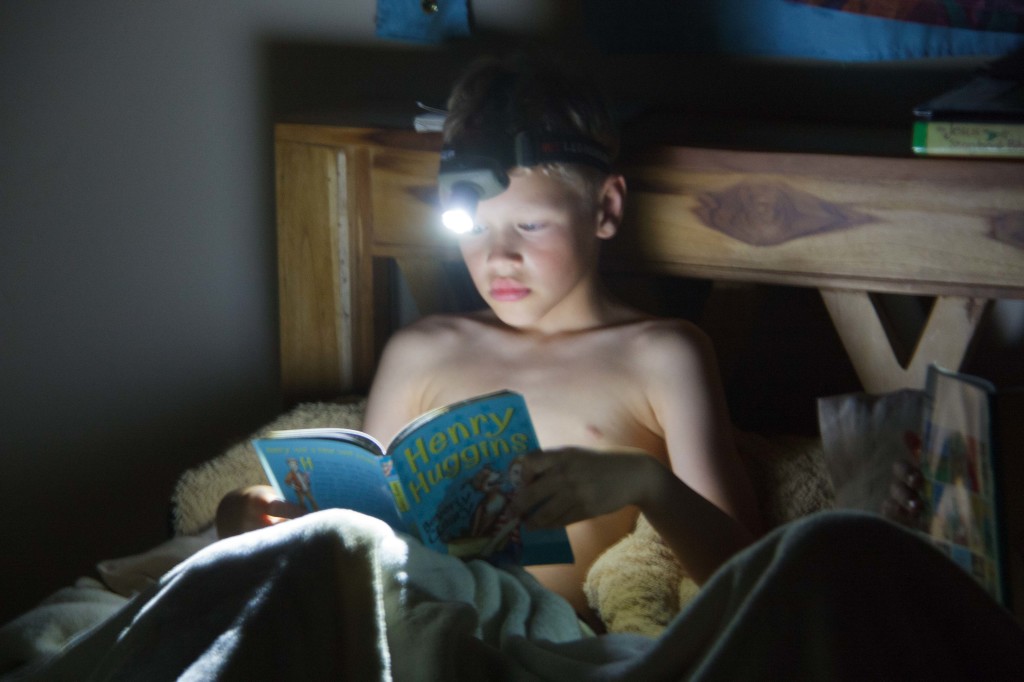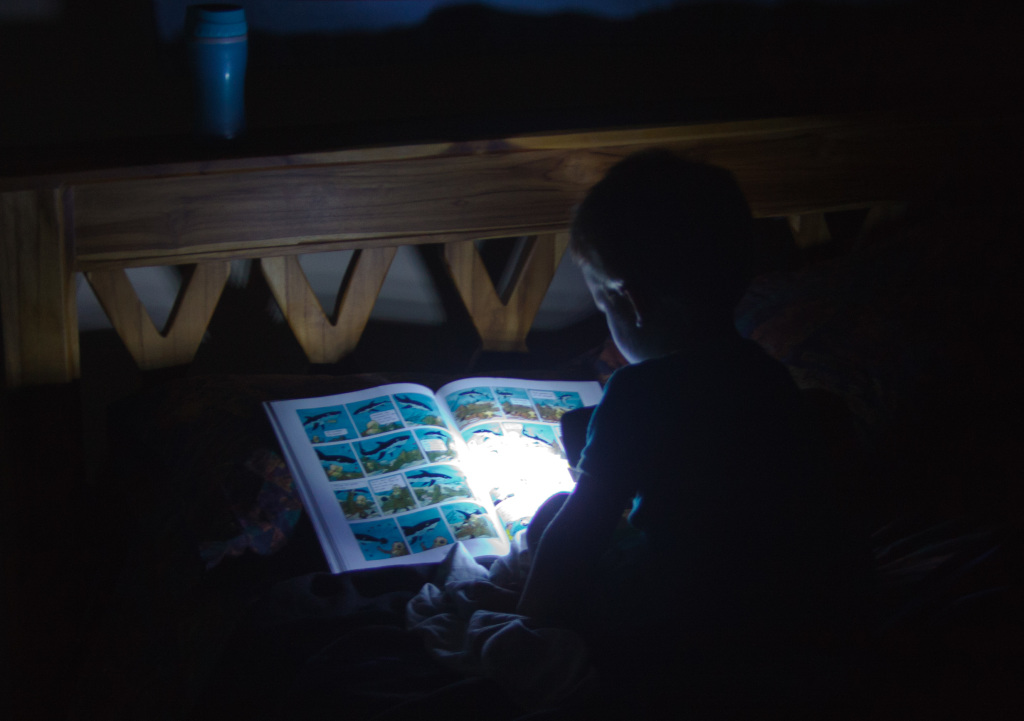 Costa Ricans love their dogs. Every house around here seems to have at least one roaming the property and apparently they have dog shows, dog parades, mongrel day, mixed breed day, you name it. Costa Ricans have a great fondness for man's best friend. At night, much to Leah's chagrin, they start a barking war which sometimes lasts at least 20 minutes and often longer. "Our" dog Manchez is a lazy old dog which Steve got from a retired American veterinarian for $5. We haven't seen any street dogs but in the bigger cities that is a problem. One difference between North American and Costa Rican dog owners is that dogs here don't get treated like children. Dogs here are generally kept outside and act as guards or at least alarms for the owners. I've read that pet culture here is changing as more expats enter the country and more people who have lived abroad return but we haven't seen that yet. There is no aisle at the grocery store for pet supplies, only a shelf with one or two kinds of food and that's it.
The homeowner, Steve, gave us an awesome guide of some of the best attractions in the area and we have been slowly knocking them off one at a time. First stop, Hotel Bougainvillea and the amazing gardens plus lunch – Thanks Steve!
We also went to Sibu, the chocolate factory, where we met a Canadian girl from Montreal/Vancouver who works as chef there. She has perfected a sour dough bread recipe that she has to take home on the weekends to keep going, which according to Steve, any bread that is treated like a child has got to be worth the trip to get. We will be either accompanying Steve or heading up there ourselves for a second visit. On our first trip, we sampled the homemade truffles that come in groups of 5, which was perfect for us (finally something for a family of five 😉 Ethan devoured his truffle in one bite and then came looking for more, James nibbled on his and enjoyed it, Matty was only about 50-50 in favor of his choice after a few tentative tries, Leah savored hers and mine was okay but more spicy that I preferred. Note to self: don't order spicy chocolate, you don't like it. We will definitely be back for another sampling of truffles and homemade hot chocolate!!!
A few days later we headed in one of the National Parks to do a couple of hiking trails in the rain forest. We headed northeast on Highway 32 which is the only road from San Jose to the Caribbean coast which meant it was packed with semi-trucks. The road itself winds through a series of valleys and along the sides of the hills. The sides of the road vary from impenetrable jungle which will close over the road 50 feet above it forming a tunnel, solid rock where the side of hill was blasted to make room for the road or steep hill covered in jungle dropping away from the road with a gutter and a tiny guard rail between you and the ride of your life. On the way out we mostly coasted downhill, but we saw at least one over heated car on the side of the road and where the jungle canopy covered the road the smell of diesel exhaust was very strong as the semi-trucks climbed their way toward San Jose. The most common items we saw in trucks were Sunripe/Dole trailers, loads of cinder blocks and fresh produce. A fun drive!
After about 40 minutes we got to the Quebrada Gonzalez ranger station in Parcque Nacionale Braulio Carrillo where there were a few graveled trails to walk. A lot of the guide books recommend you get a guide for any major hike excursion as people getting lost while on a hike is a regular occurrence. Not only gringos either, last week a pair of Costa Ricans went for a short hike on the weekend and only one of them made it out alive. We have a few more strenuous hikes planned but we are taking it slow, introducing the boys to hiking and this was an easy one that was well marked to test on the crew. The hike did not disappoint, Leah turned out to have the best eye for spotting wildlife which at ground level is mainly bugs, lizards, frogs and really cool plants. We could hear birds calling to each other, sometimes right above us but out of sight, and the buzzing of insects was really loud at times. The ranger did show us a tapir that had wandered out of the woods and was eating some corn husks behind the ranger station.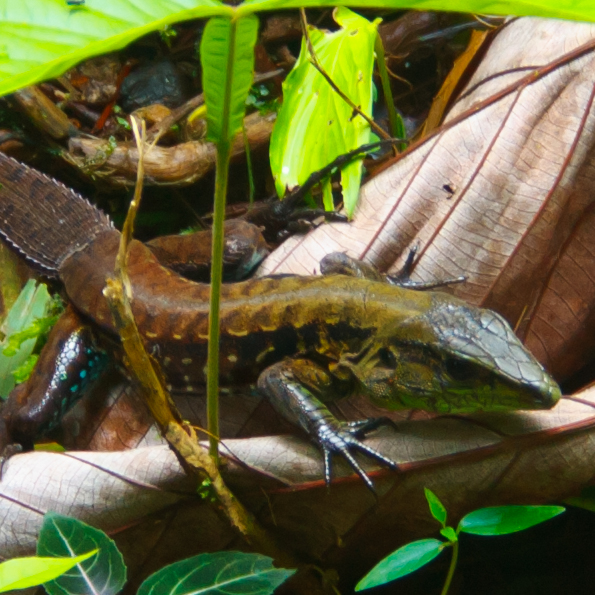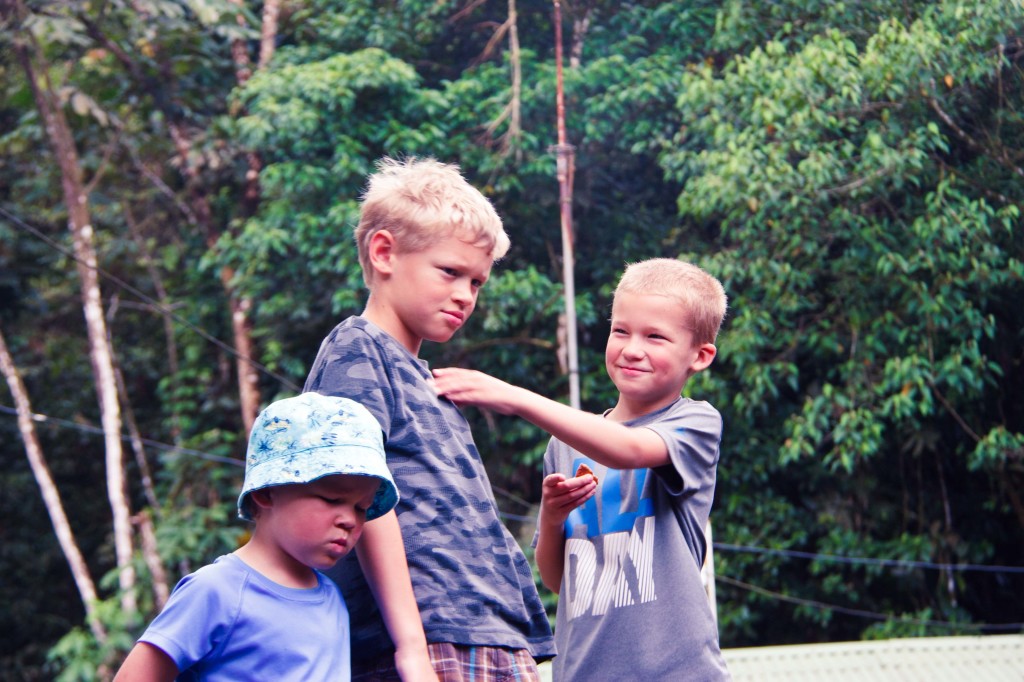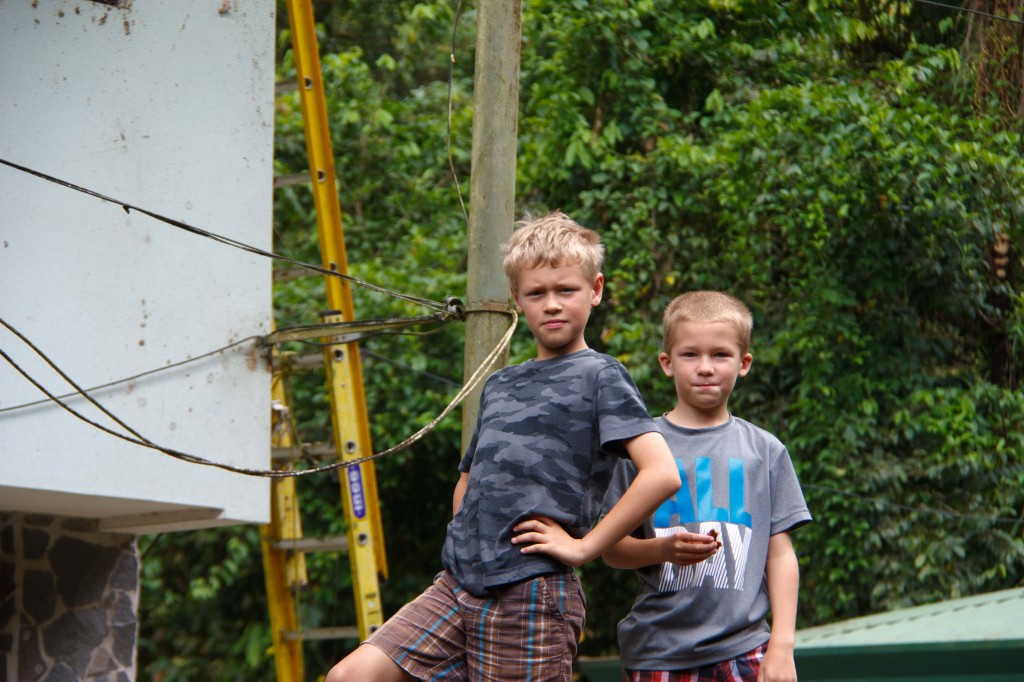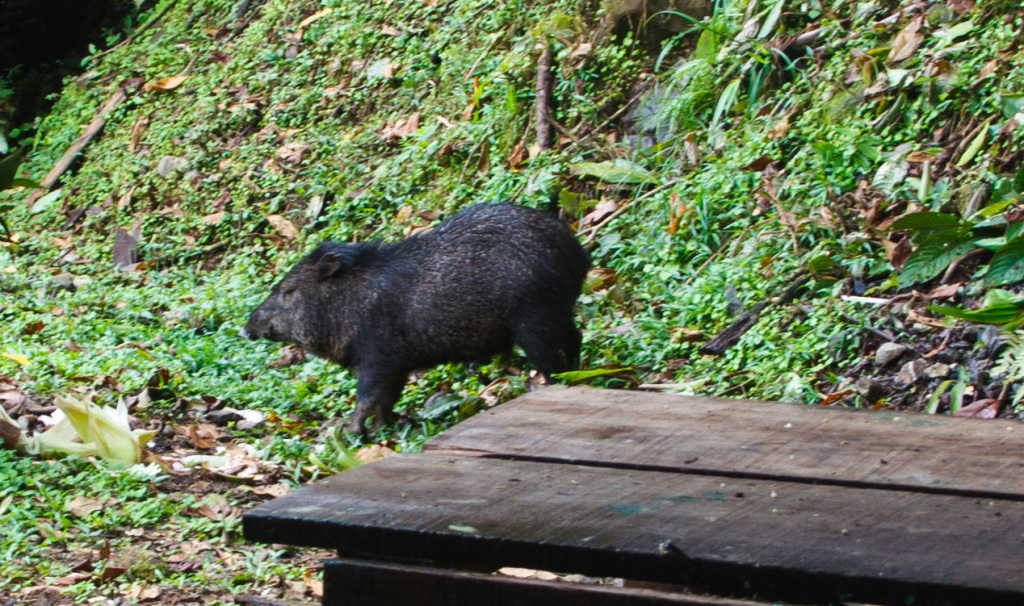 The trees we saw were only about 70 feet tall with the majority less than 50 feet, but every tree was covered in vines, moss, mushrooms and other plants including a lot of orchid looking plants that weren't in bloom right now. Every plant seems to be a place for a different plant to grow. As we walked, the smell of the forest would change, a few times we smelled something like cinnamon mixed with vanilla which was awesome – a few steps and it was gone. We did two of three paths and then headed home, which was a prefect day trip for us – No overheats, minimal stress and no getting lost. There are no lines on the road but it is three lanes wide, we either followed others up the middle or went on the assumption that up gets two lanes and down gets only one. There was a crew that was marking the road for the new lines but they hadn't been painted yet.
We've only been into San Jose once for an afternoon and got totally lost. Despite the navigational challenges we eventually made it to our destination the Museo Nacional de Costa Rica which is housed in an old fort. More to come on that trip. Based on our one trip into town on a "quiet" Sunday afternoon I don't think I would want to stay in San Jose; our suburb town is much quieter, cooler, a little more affluent and very laid back. The roads in our area are pretty good and our 1980s Subaru wagon has no problem negotiating them.