my kids couldn't stand the smell of a street food vendor cooking.
We had several debates on what to do during the EID break in September.  You know how people say "first world problem," well, deciding where your next trip will be is an "expat problem."  On the (non exhaustive) list were Croatia, Turkey, Jordan and Tanzania.  In the end we decided on Thailand because the flights were cheap, short, direct and the country doesn't have desert.  Plus I really wanted to eat as much Thai street food as I could.
The flights were bought spontaneously over gin and tonics a week before the vacation started.  What came next was a frantic set of emails to book hotels, river boats, hiking guides and taxi rides.  I had a mostly free hand in the booking of everything – maybe one of the best parts of Ankel Adventures is all the planning and researching!  I should change jobs to a custom vacation planner / tour guide.
Our flight to Thailand was a gong show! The plane was packed and we were near the back so we could see the zoo of people calling to the flight attendants, paying for things, calling the attendants back once they had passed and making a huge mess of the plane.  We were taken aback… as we left the plane it was a complete disaster.  It is nearly impossible to understand how in less than 4 hours the plane was in such a state.
We got taxis to our hotel which turned out to be amazing.  There were two bedrooms, a large living room and to James' delight a heated, water spraying and air blowing toilet seat.  He was quick to explain how everything worked to the rest of us.  Also a big surprise was a delicious piece of cheesecake in the freezer for Matthew's birthday.  They must have read his passport and sent it up.  The pool was a little cool getting in but a great time was had by all.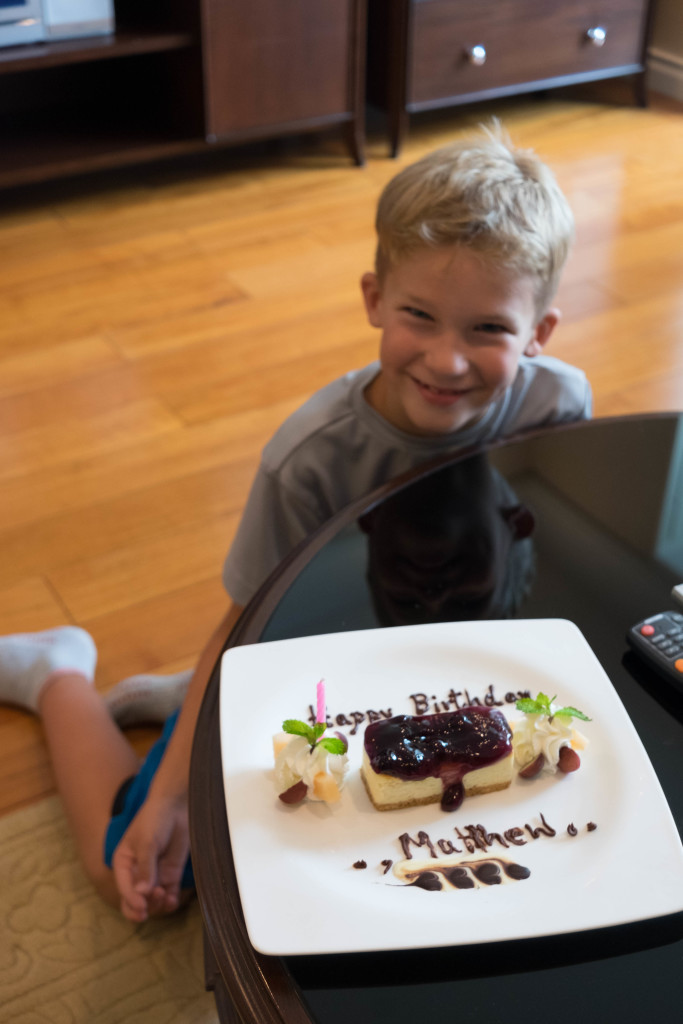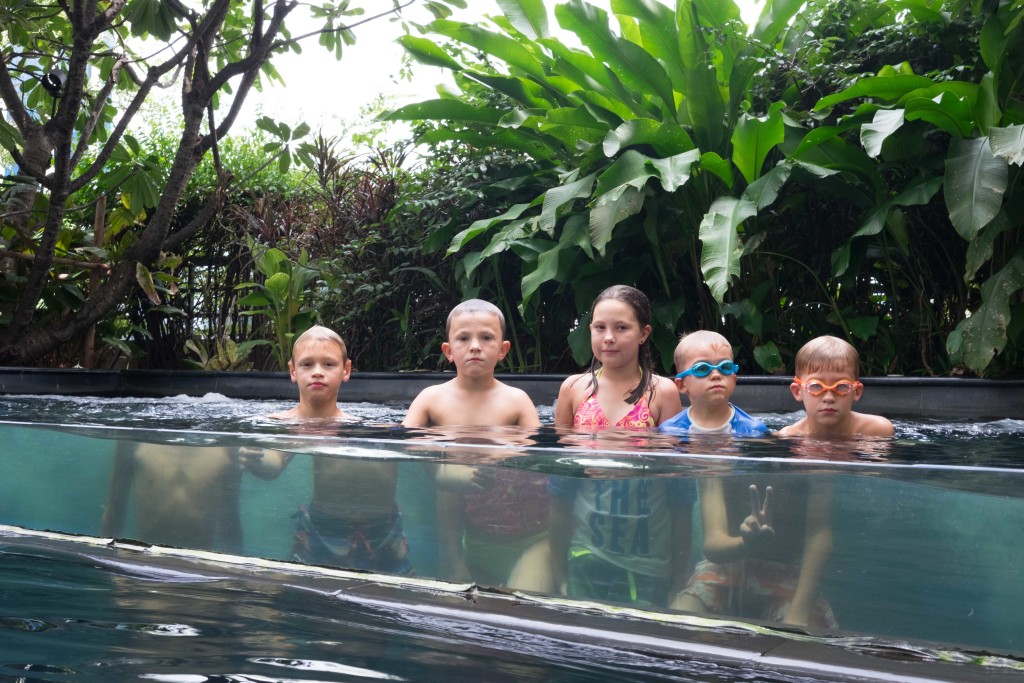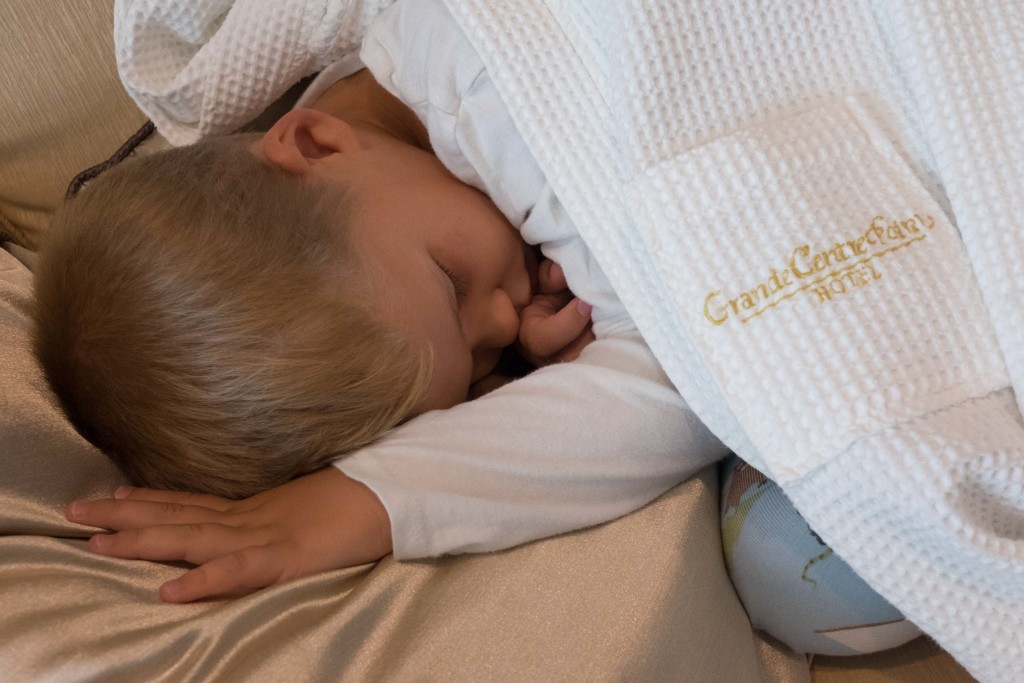 That night we had amazing pizza and homemade limoncello, chocolate liquor  and chocolate on a chopping block.  If you are in Bangkok eat at Theo Mio!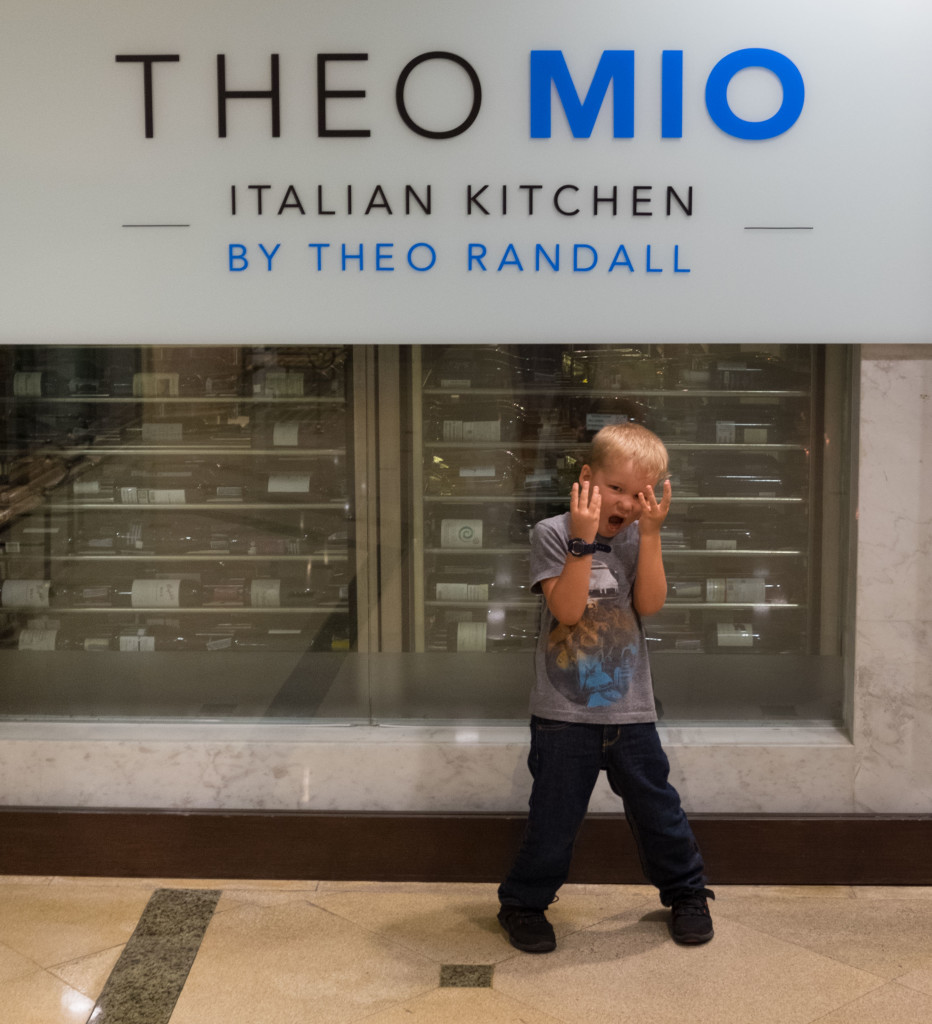 Our next morning, we took taxis to a dock where we boarded Motha, a converted rice barge, that we would take us to Ayutthaya.  Our host Ronald was a quiet man who doesn't really seem cut out for the tourist industry, as he was a bit of a worrier.  He also hired a girl to help with the kids but she was bored, as we brought lego and food to keep them busy.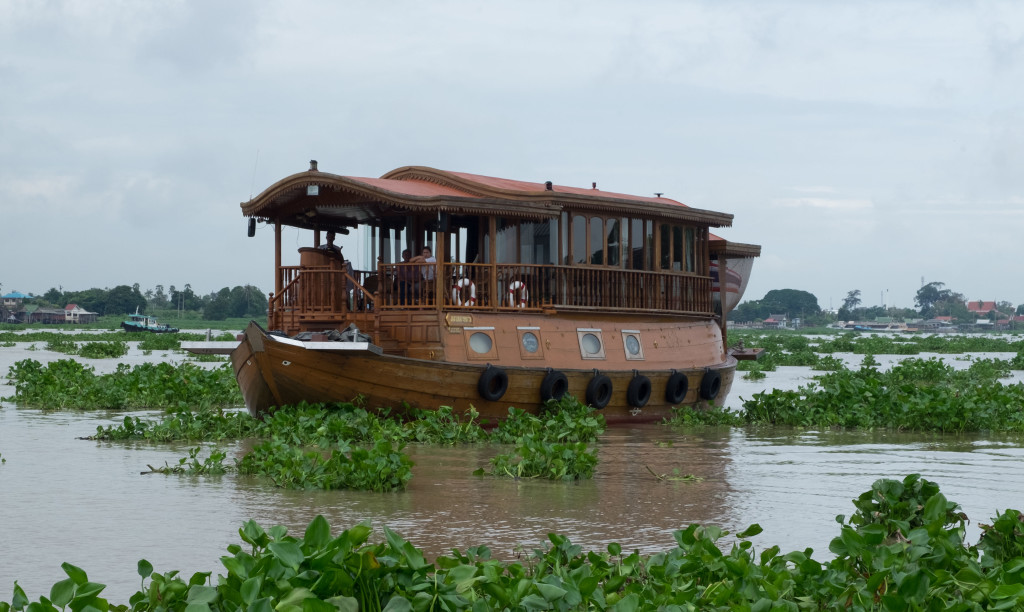 Motha only moves about 8 knots so we had plenty of time to see the industry, commerce, abandoned factories and small towns that are on the river.  Around every bend there would be something new to see.  The river was busy with a near continuous stream of barges being pulled by tug boats each decorated differently with a splash of color.  The barges all have a small house on the back where as many as five people live though usually it was a couple.  They must be there to manage the tarps, lines and maintenance of the barge but most of the time they just hangout looking bored.  Some of the families had babies and every so often we would see grocery or restaurant boats pull up along side the barges to sell something.  The first day we visited a market which is packed on the weekends and a 100 year old pottery factory.  Every few hours we would stop to visit an attraction – some great, some not, but all interesting.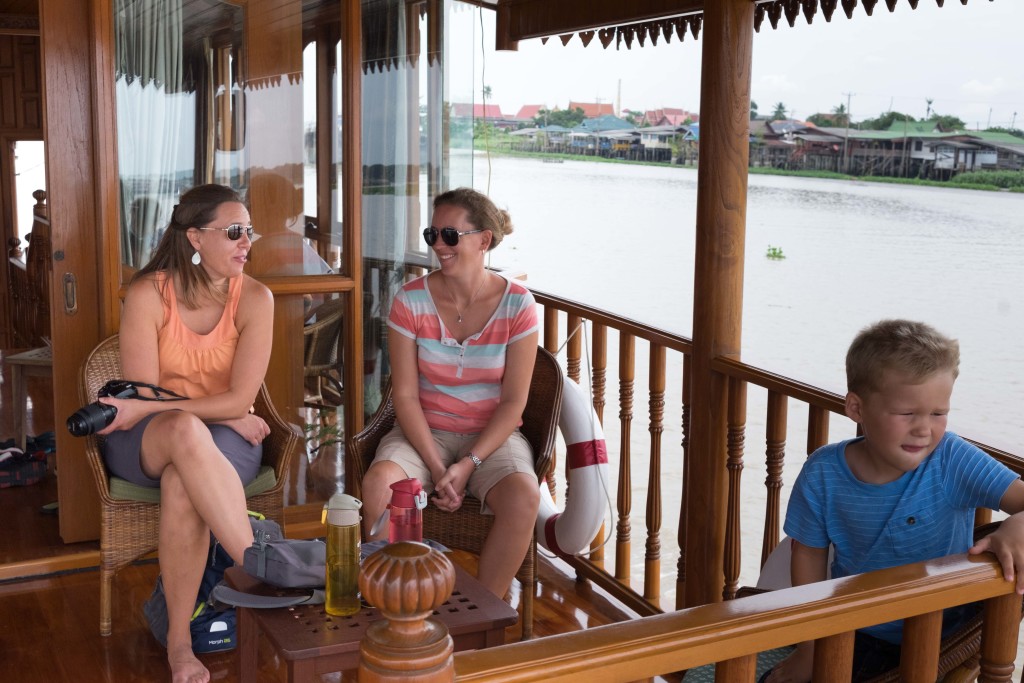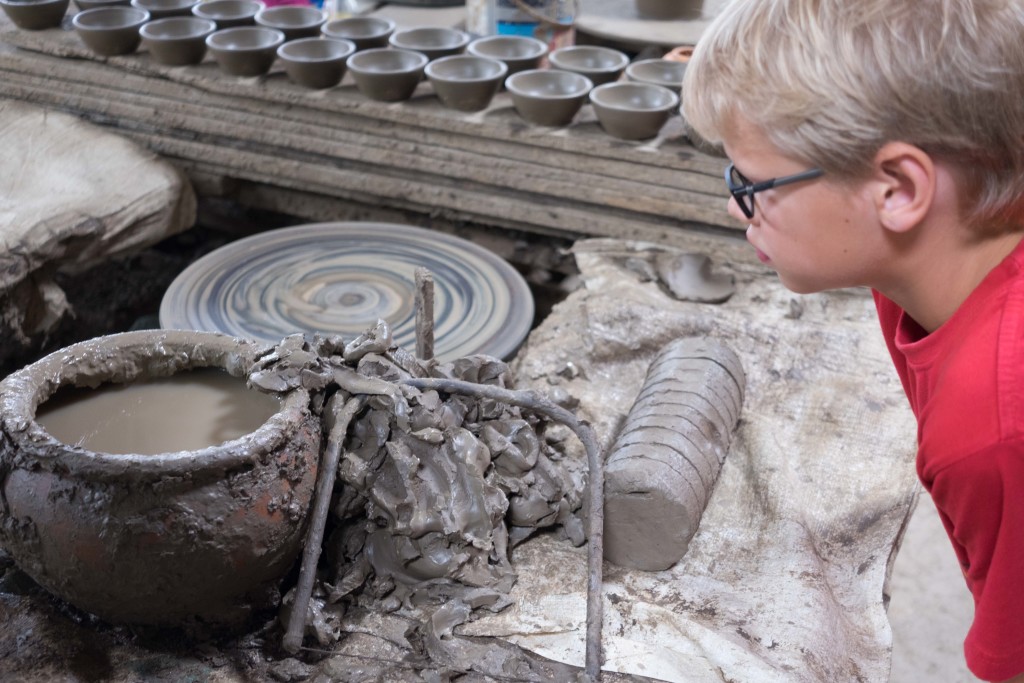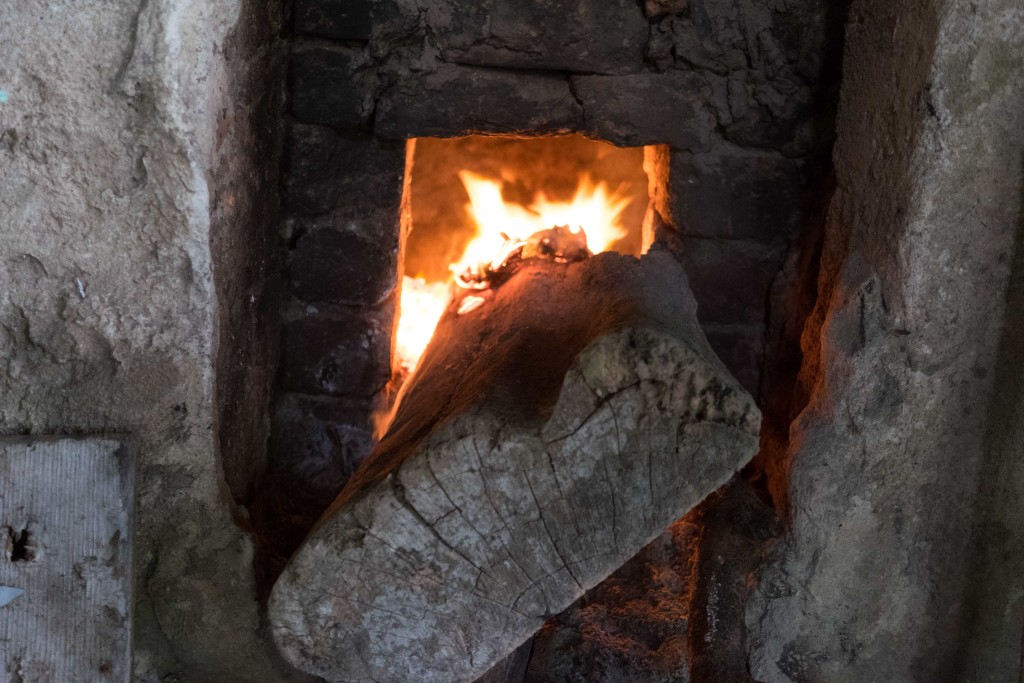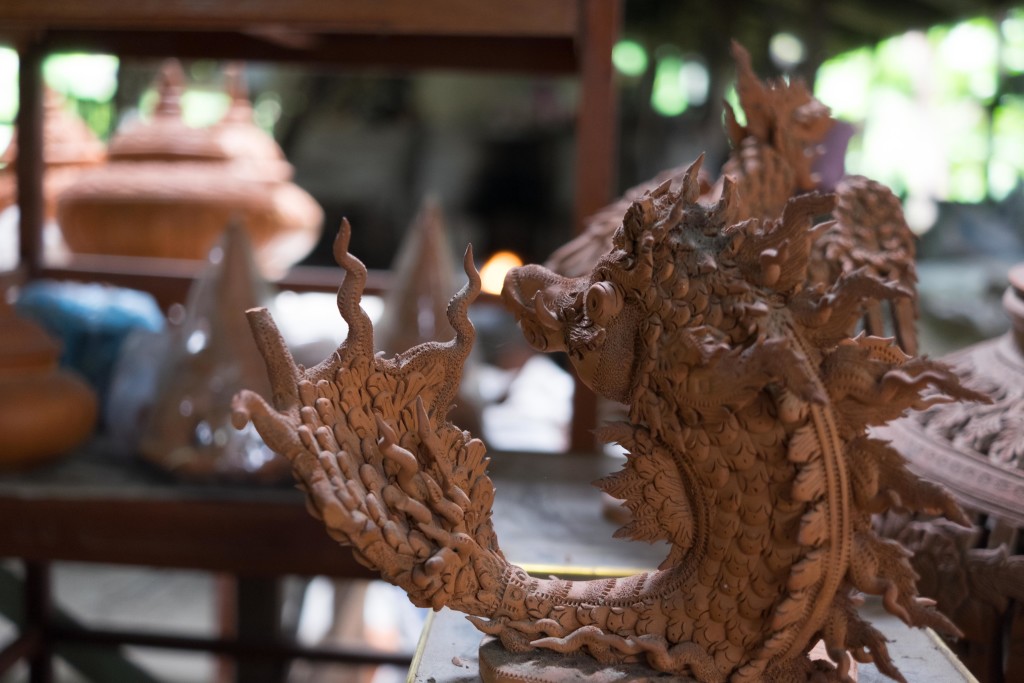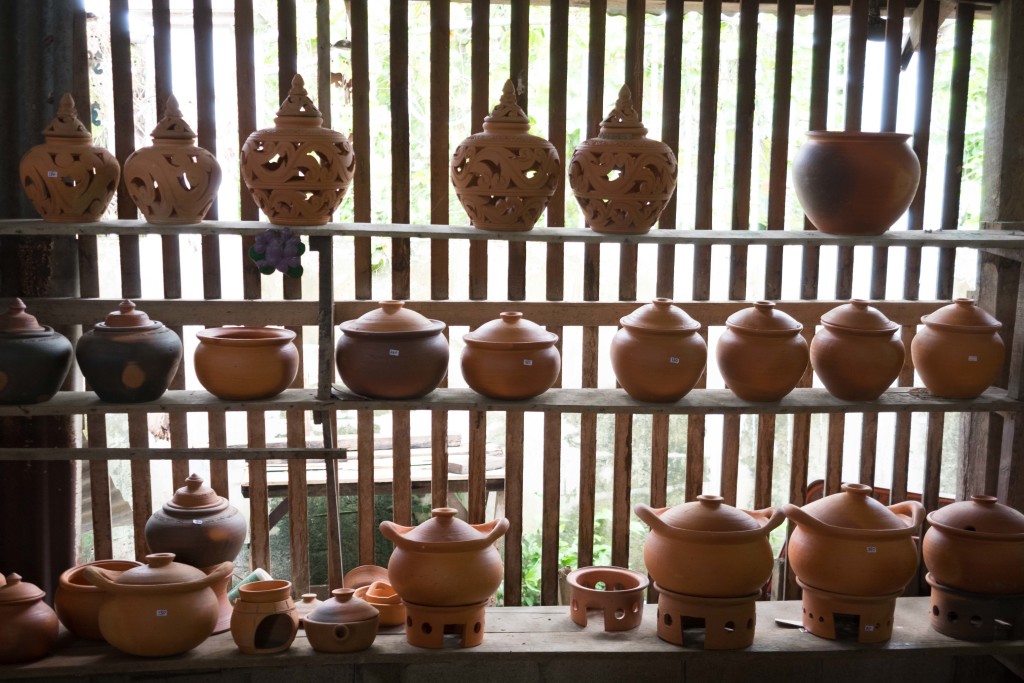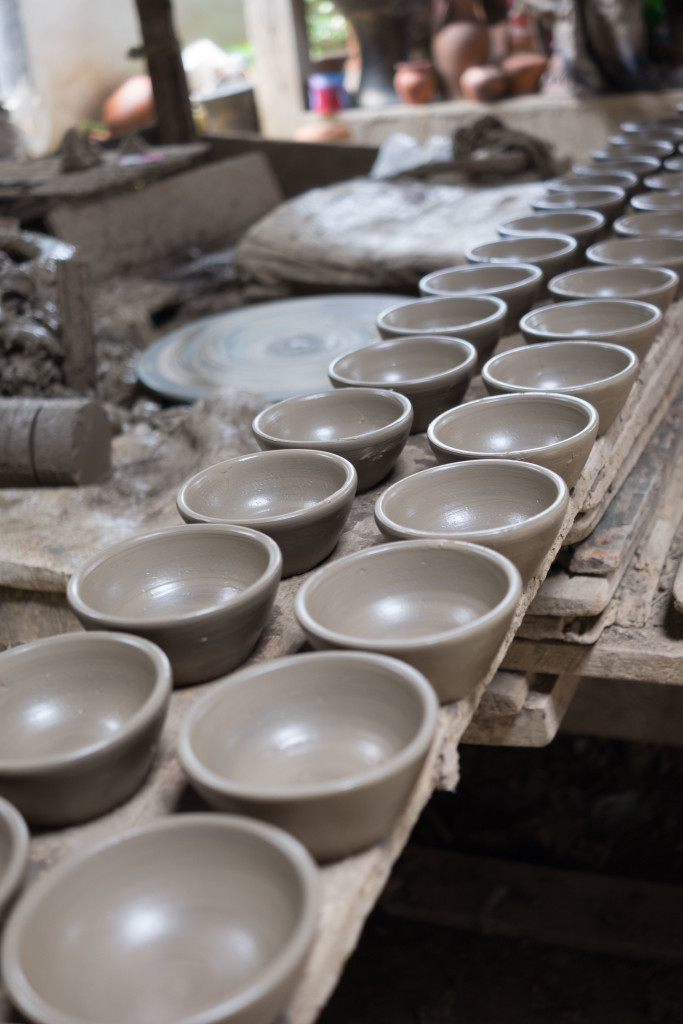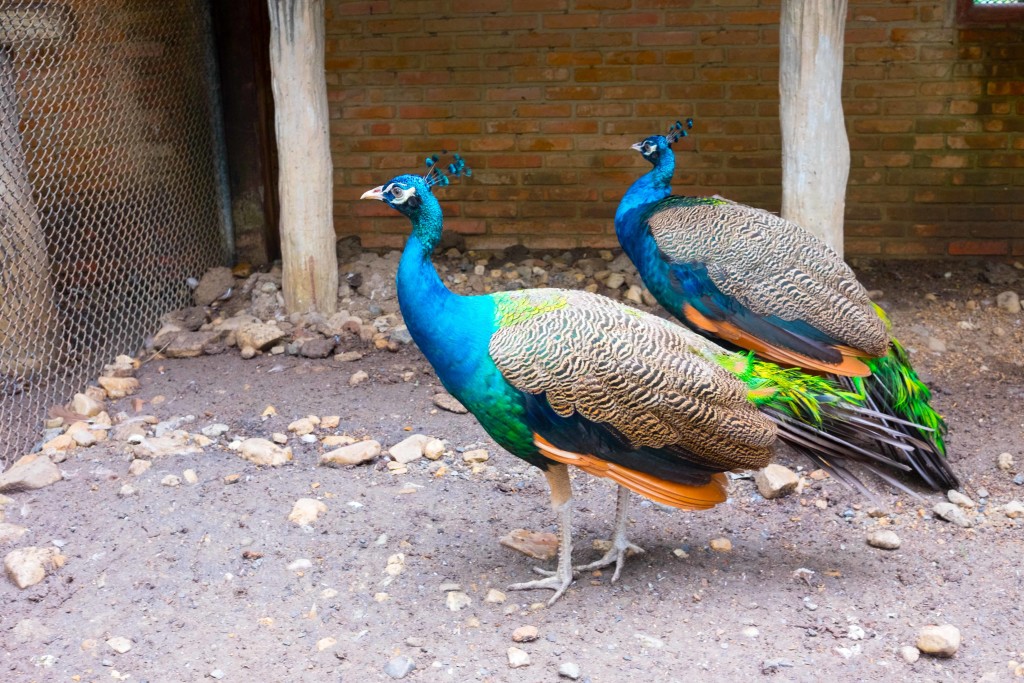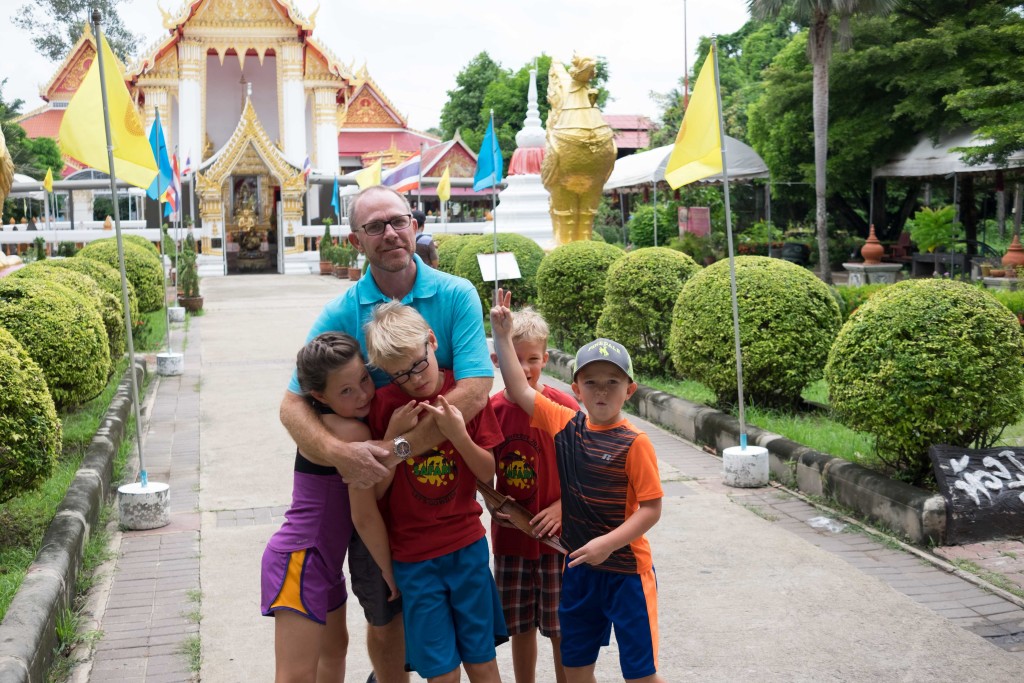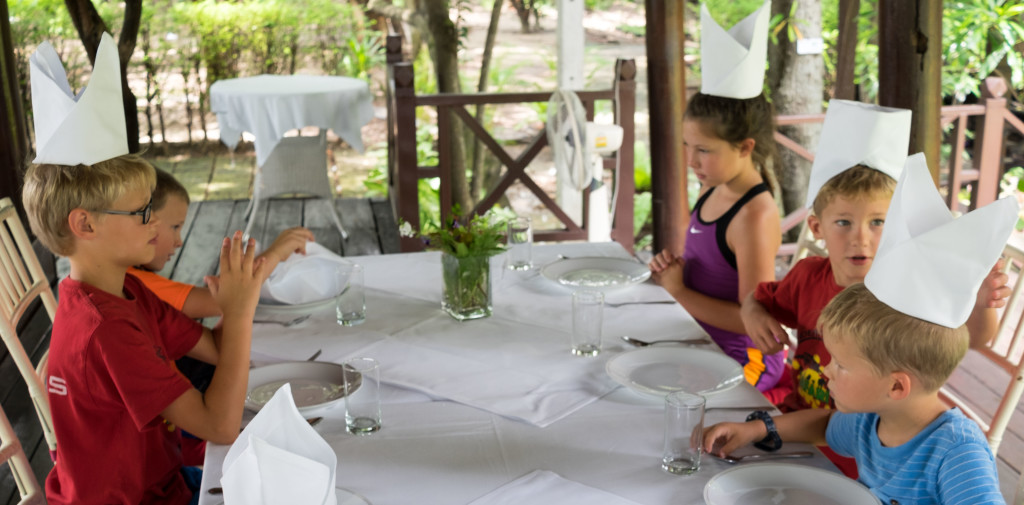 Our first night we stayed at Waveside, a sea-doo resort and the second night we stayed at the Krungsri River Hotel in Ayutthaya.  Getting off the boat was a bit of a gong show as we ended up rafting (tying) up to another boat and waiting for the hotel to get the keys so we could cross the boat to the dock, all while it poured.  Both hotels were great for different reasons; wave side was a little more rustic but had a lot of character with an eclectic assortment of Buddha statues and fountains, antique cars and sea-doos in various states of assembly.  The food was cheap and good and the beer was cold.  Krungsri was a full sized hotel with several restaurants including a great Italian place where the kids ate pizza and we had excellent pasta.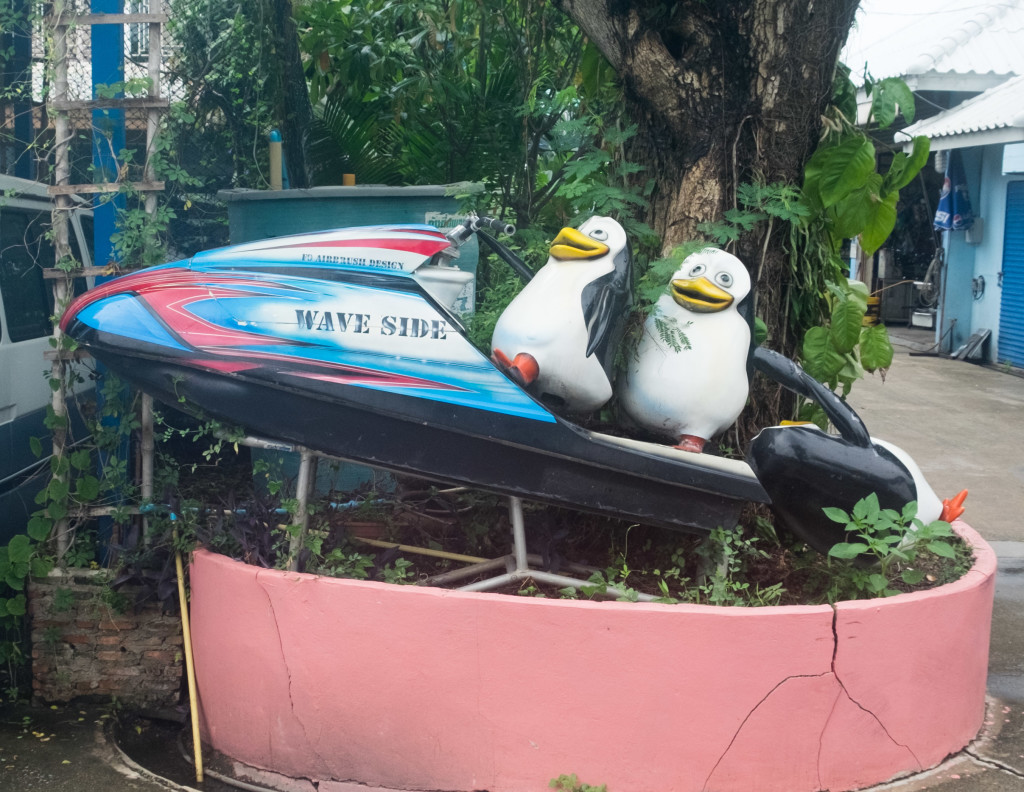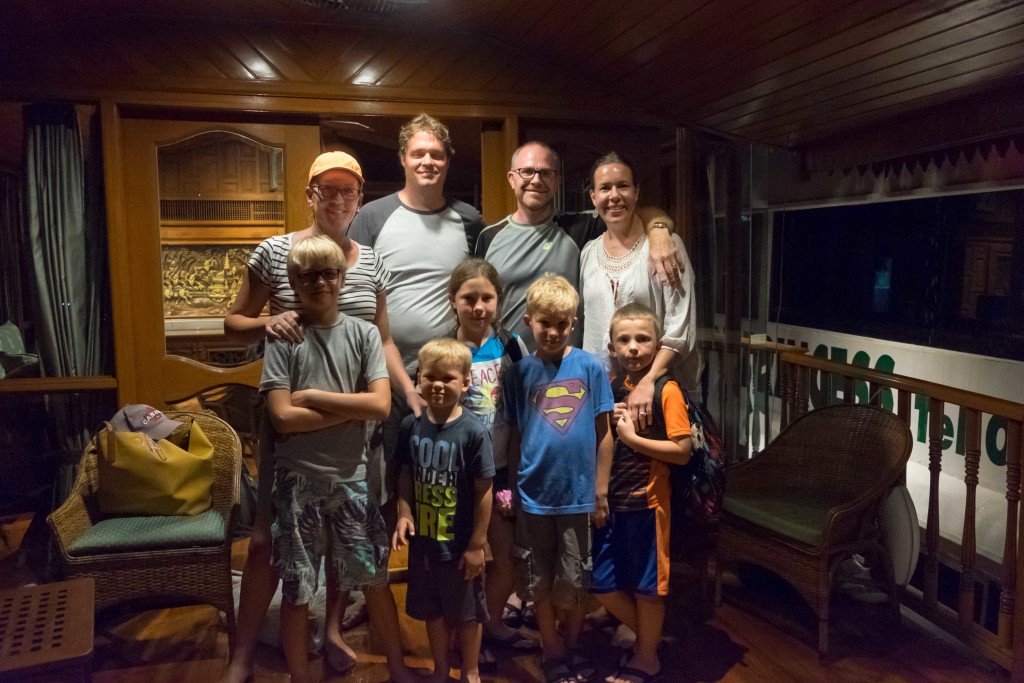 The next day was Ayutthaya which in the 1600s was the center of power in Thailand until the Burmese came and destroyed it.  We saw some Buddha statues and then the boys went for an elephant ride.  We weren't interested in seeing ten different ruins so we headed back to the hotel to hang out until the taxi came to take us to our next destination…